The internet has made it possible to do almost anything you want, from ordering food to booking a flight. And yet, when it comes to managing your finances online, there are still some things that haven't caught up. For example, credit cards are one of the most important tools for managing your money, but using them online can be difficult because many companies don't offer virtual or prepaid cards. So what do you do if you need an online credit card? We've got the answer!
As online shopping continues to increase worldwide, so will the importance of having a good online payment system. One such system is the virtual credit card providers. If you're wondering what a virtual credit card is and what are the best online virtual card providers taking into consideration safety, competitiveness, fees, and more, you've found the right place.
In this post we'll tell you all about our top 10 picks for the best virtual credit card providers in 2023 so you can find one that fits your needs.
openpaycard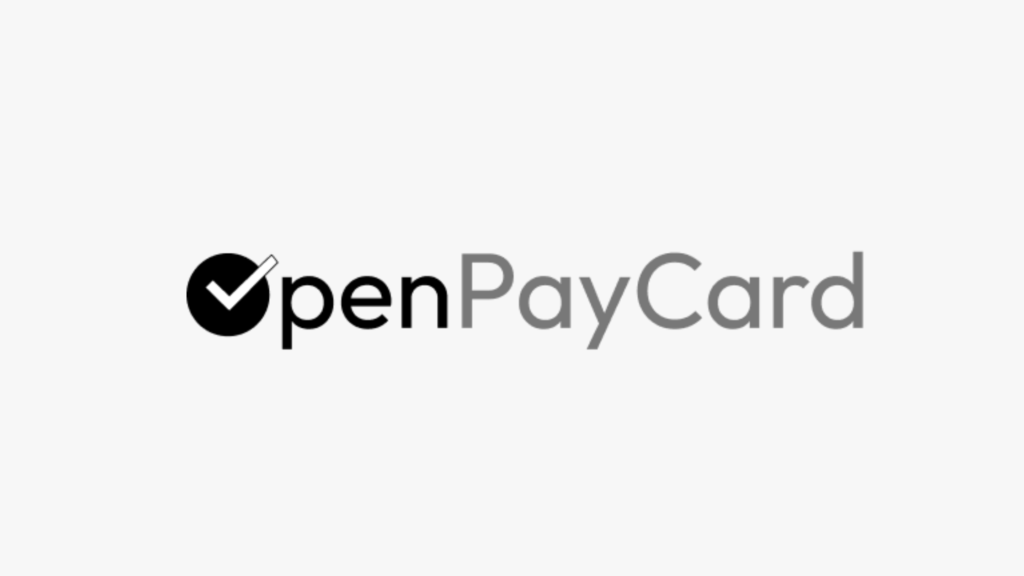 OpenPayCard (opencard.com) is a virtual credit card provider that offers a wide range of payment options, including:
Bank transfers (ACH)
Wire transfers
PayPal
Apple Pay, Google Pay, and Samsung Pay transactions.
In addition to these traditional payment methods, OpenPayCard also offers users a mobile app to make payments. The advantage of using the app is that it will automatically categorize your purchases into different categories so you can easily track what you're spending money on. It also allows you to earn rewards for some types of purchases (like gas).
Payoneer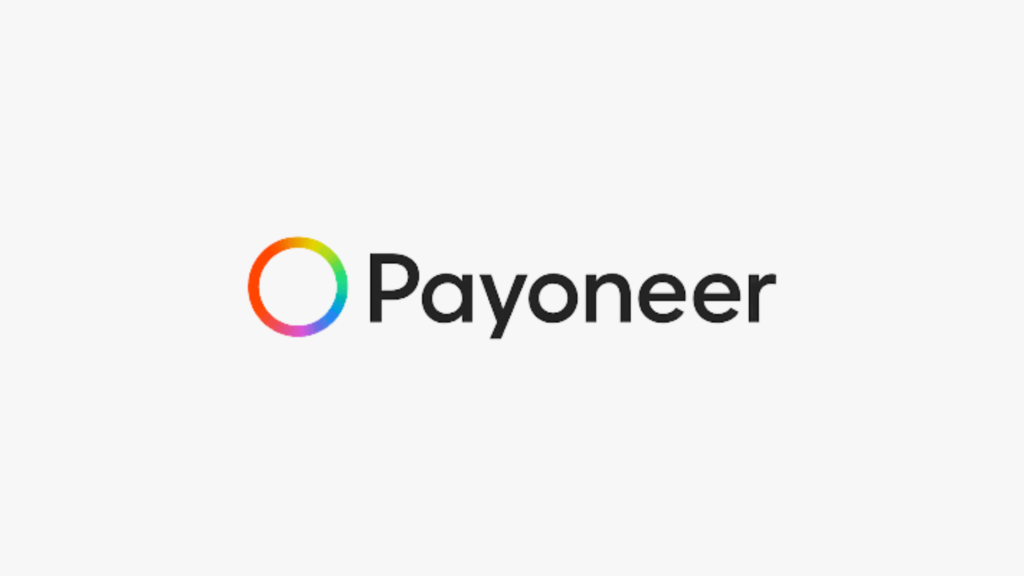 Payoneer is a global e-commerce payment platform that allows online businesses to accept payments from customers around the world. Payoneer offers a wide range of payment methods, including credit cards and bank transfers. The great thing about Payoneer is that it's a good choice for businesses that need to accept payments in multiple currencies, since the company has global coverage throughout more than 200 countries and territories.
Payoneer charges low processing fees (1% + $0.25 per transaction), which makes it an excellent alternative to PayPal—especially if you're looking for lower costs without sacrificing quality or reliability!
Neteller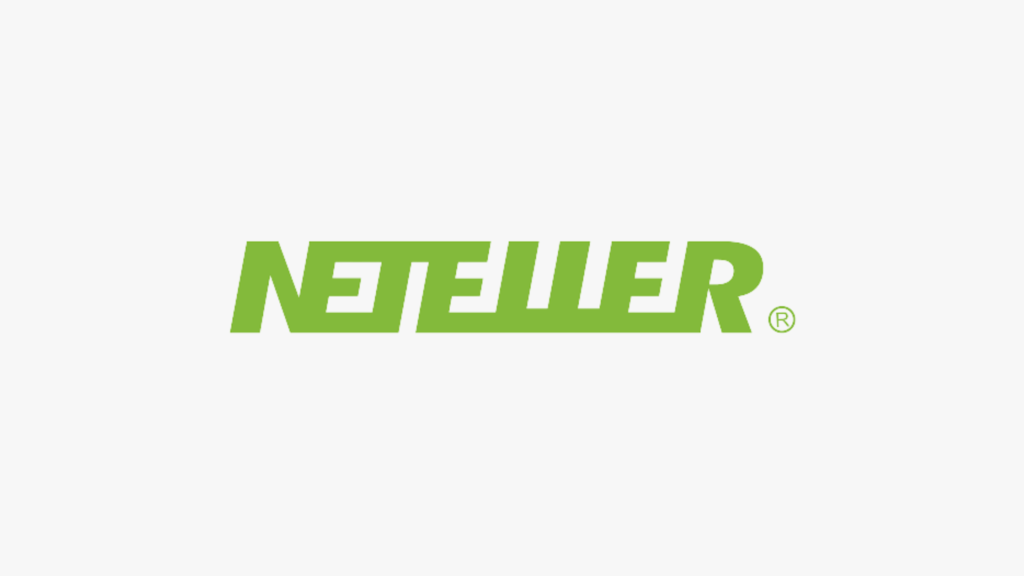 One of the most popular virtual credit card providers is Neteller, which has been around since 1998. This makes it one of the oldest companies on our list and provides a solid reputation for reliability. Neteller works well if you want to withdraw money from your virtual credit card into your bank account, but it also offers plastic credit cards if that's more convenient for you.
Neteller is not available in every country (and even in those countries where it is available, there may be restrictions on what can be purchased with these cards). Additionally, some people have reported issues when using this service because of its strict policies regarding fraud prevention practices such as requiring documents proving identity and proof of address before approving an application for a new card or cash advance request; however, we did not encounter any problems during our research into this company's offerings at all!
Xoom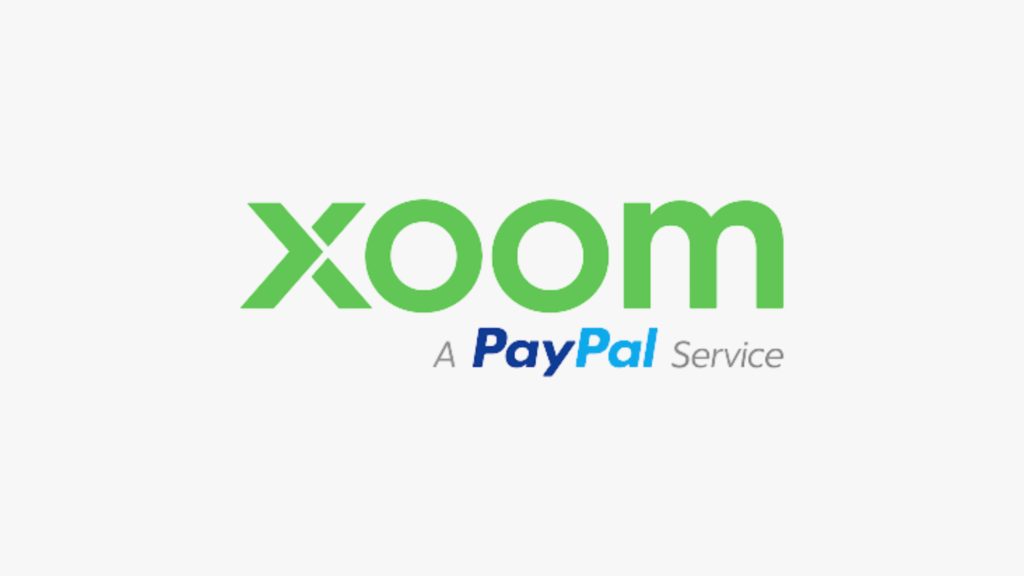 Xoom is one of the oldest online payment service providers, and it's a US-based company. Xoom offers a wide range of payment options to its customers including bank transfers, debit cards, credit cards, and PayPal accounts. Because Xoom is such an established brand in the industry, it has built up a good reputation among its customers worldwide. If you need to send money internationally or domestically as well as make payments online through your computer or smartphone then this is an excellent option for you!
Xoom has made great improvements in their customer support over recent years too so if anything happens with your account they will be able to help you out quickly and efficiently. They also offer multiple ways for users from different countries/regions around the world which makes them ideal for anyone who needs instant access without worrying about missing out on any important information regarding their account security measures which may affect how much money gets transferred successfully into recipients' accounts when using other services like PayPal (which does not offer all these features).
Payza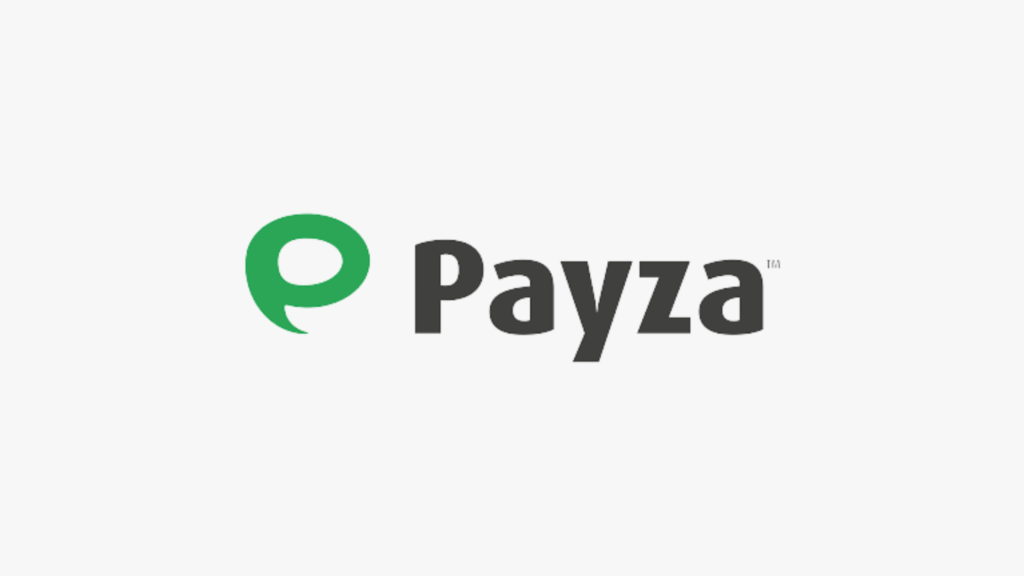 Payza is an online payment platform that allows users to send, receive and hold funds in multiple currencies. It's a secure, digital wallet that lets you pay, send and receive money online. Payza is also a global payment service provider offering several e-commerce solutions such as E-wallets, prepaid card payments, and money transfers.
Payza offers its users different options to make payments including PayPal balance transfer service, credit card payments through Stripe, and bank wire transfers via SWIFT or ACH (Automated Clearing House).
Xoom is a digital money transfer service that allows you to send money from the United States to more than 30 countries worldwide. All of Xoom's customers must have an account with Wells Fargo Bank USA or First Bank Financial Center (FBFC) but can use any eligible personal checking or savings account for their transactions. The minimum amount of funds needed for international transactions should be $20 through Wells Fargo accounts while FBFC customers need at least $50 in their accounts before they can make an international money transfer via the Xoom platform.
Yandex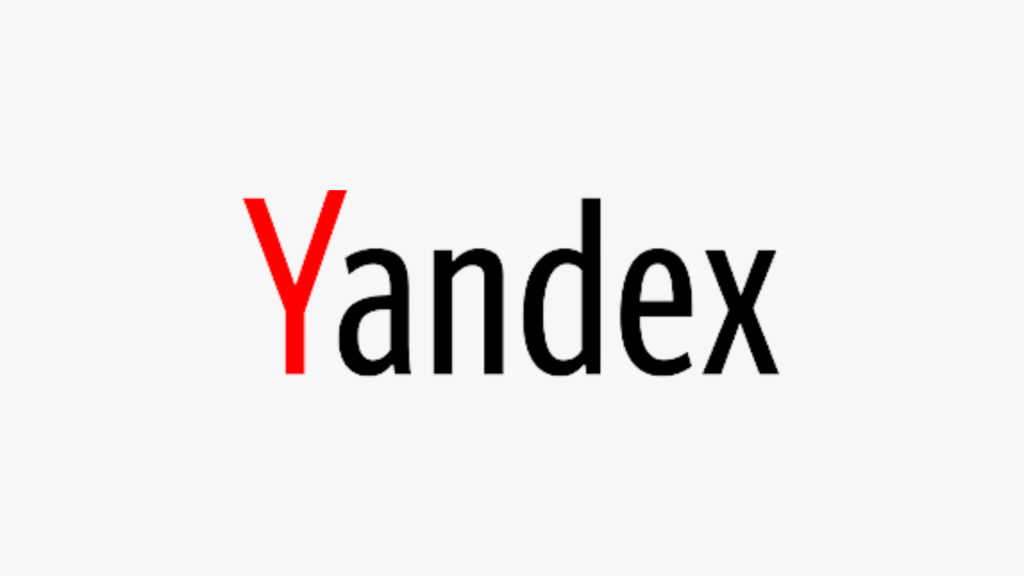 Yandex Money is an online payment system available in Russia and the CIS countries. It is based on a system of electronic wallets, which are used to purchase goods and services via the internet. Yandex Money was founded in 2011 as a subsidiary of Yandex. Money, a digital financial services company. The service allows its users to make payments for both online and offline purchases without having to disclose personal data – instead, they can simply scan their e-wallet QR code or provide their phone number as identification information if needed.
Yandex also offers other methods of cashless payments through its app "Tinkoff" like bank cards issued by Raiffeisen Bank or Mastercard® cards issued by Visa Inc., along with other plastic (paper) cards such as American Express®, Diners Club International®, JCB International Card Co., Ltd., UnionPay Cards Co., Ltd., China Credit Card Transaction Company Limited among others.
PayPal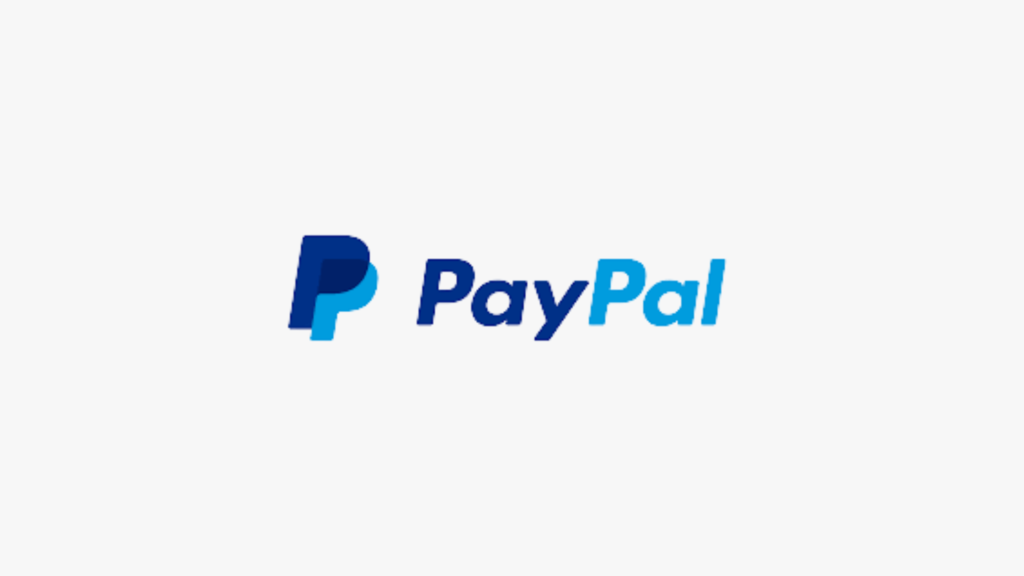 PayPal is a global leader in online payments and offers a variety of payment solutions for your business, including online payments, mobile payments, point-of-sale services, and more. PayPal is also a popular payment option for many online businesses and is widely used as an alternative to traditional credit cards. If you're looking for an easy way to accept credit card payments without sharing your financial information with third parties or creating a new merchant account, then you should consider using PayPal's Virtual Credit Card feature.
UnionPay International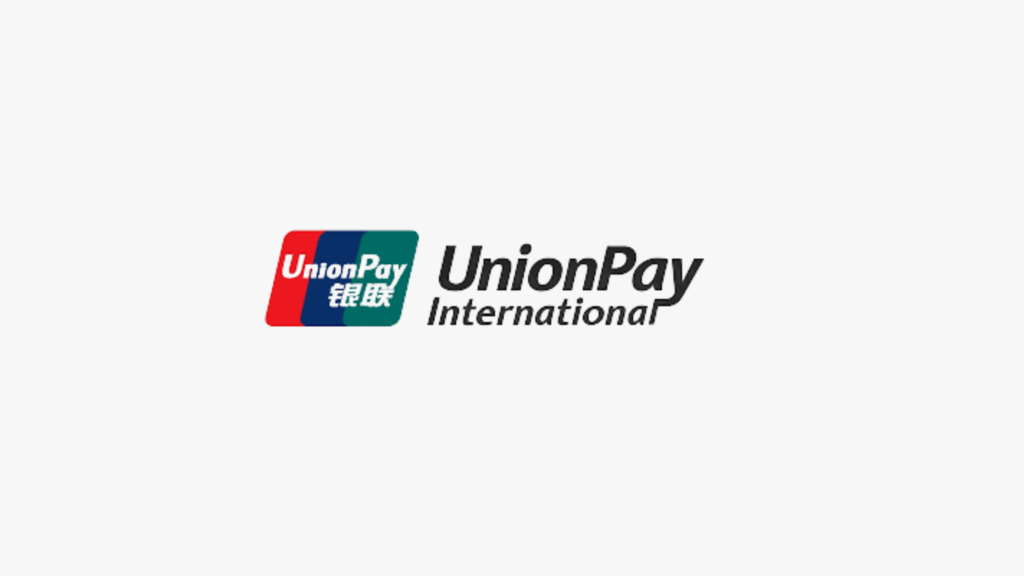 UnionPay International is an excellent option for anyone looking for a virtual credit card that's accepted all over the world. With no monthly fees, annual fees, cash withdrawal fees, card replacement fees, and inactivity fees, it's one of the most affordable options out there. You can use your UnionPay International virtual credit card at any store or restaurant that accepts credit cards that have EMV chip technology.
This means you can use your UnionPay International virtual credit card at over 200 million locations worldwide! So get ready to shop 'round the clock because this card is accepted everywhere from Europe to Australia and beyond.
Skrill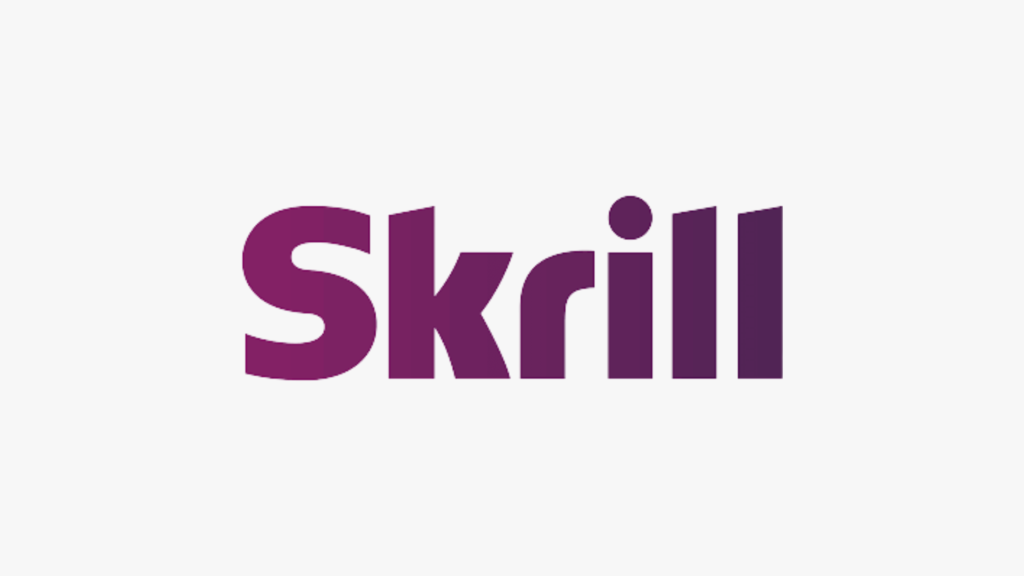 Skrill is a leading payment solution provider that has been in operation since 2001. It provides a variety of financial services, including e-commerce solutions and money transfers. The company is headquartered in London and operates out of offices around the world.
Skrill was originally known as Moneybookers but was rebranded as Skrill in 2012 after being acquired by Paysafe Group Ltd., which also owns Neteller, Payolution, and Paymate brands.
Alipay Global
Alipay Global is a provider of virtual credit cards. It is a subsidiary of Alibaba Group, which is based in Hangzhou, China. The company provides virtual credit cards to customers in the US and Europe.
Alipay was founded in 2026 and it has its headquarters located in Hangzhou, China. Its products include Yandex Money, a virtual credit card provider, and Alipay, an online payment service.
Conclusion
While some of these online virtual credit card providers may only be around for a limited time, many have staying power. As more Americans try out online business ideas with e-commerce websites, these providers will likely become more commonplace and will continue to grow in options and quality. Now is the perfect time to get a virtual credit card.