Nowadays, Virtual Credit Cards, or VCCs, are an essential part of online transactions for many reasons. From security to anonymity, VCCs offer so many advantages for the users. You need to pick the right one to get the best out of your VCC.
That's why buying the right VCC is mandatory. A lot of VCC services are there that offer many advantages and supports. So, picking the right one can be a bit tough. 
Don't worry because I'm going to share a detailed guide about buying virtual cards. This would help you determine the best option(s) for you to keep things easy and comfortable.
Types of VCC
VCCs come with several types of benefits. According to that, VCCs can be divided into several types. 
Non-reloadable VCC
As per the name, these VCCs can't be loaded with money once you create them. After the balance is finished or the card is expired, you'll have to generate another.
Reloadable VCC
These VCCs can be loaded as long as they are not expired. So, even if the balance is finished, you won't need to worry. Reload it, and you can use it again.
One-time-use VCC
These VCCs can be used only once. One-time-use virtual cards typically come with a very small amount. Otherwise, the remaining balance is wasted. 
Multiple-use VCC
You can use these VCCs as many times as you want. For recurring payments, they can be used. Many multiple-use VCCs are reloadable also so that you can comfortably use them and recharge them whenever you need them. 
Types of VCC Providers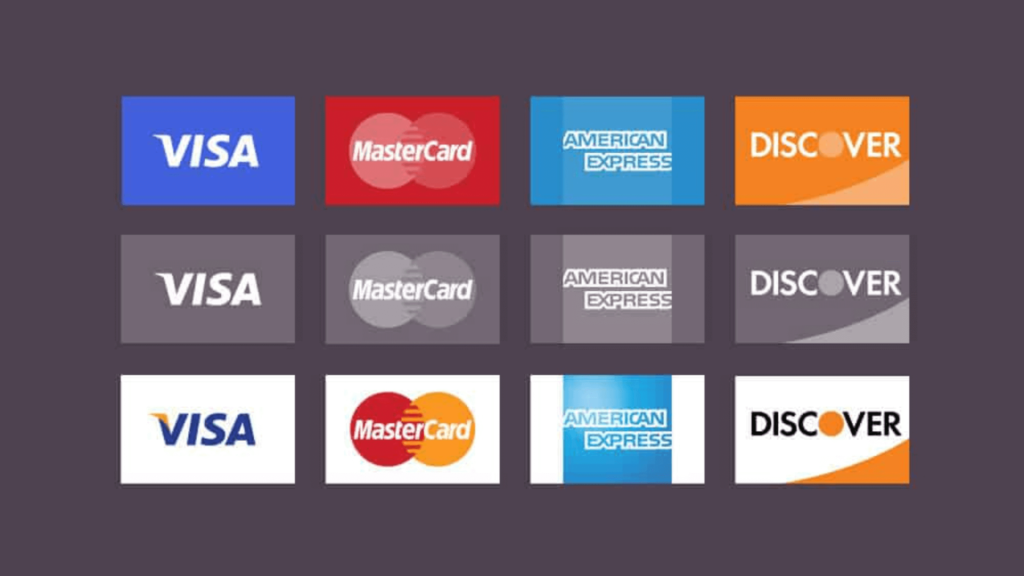 VCCs are being provided by different types of service providers. You need to know a bit about them to buy the best VCC for you.
Financial Institutions
They are the financial institutions that provide VCC services besides other financial services. Strip, Payoneer, etc., are of such type. Also, banks that provide VCCs fall under this type.
To get VCCs from these providers, you would have to take any other service from them. For example- in banks, you need to own a credit card to enjoy their VCC support. 
Such providers allow you to generate as many cards as you want. Also, you can pick any amount and put an expiry date as per your preference. 
Only VCC Service Providers
Some VCC providers only offer virtual cards to their clients. Ezzocard, Open Pay Card, etc., are some examples of such providers. They offer cards of several amounts. While paying for the cards, you'll have to pay an additional amount as a fee. 
Third-party VCC Providers
Third-party VCC providers get connected to one or multiple VCC platforms and offer their VCC services to the clients. For this, they get a commission. Here you'll get many options. 
How to Buy the Right VCC in the Right Way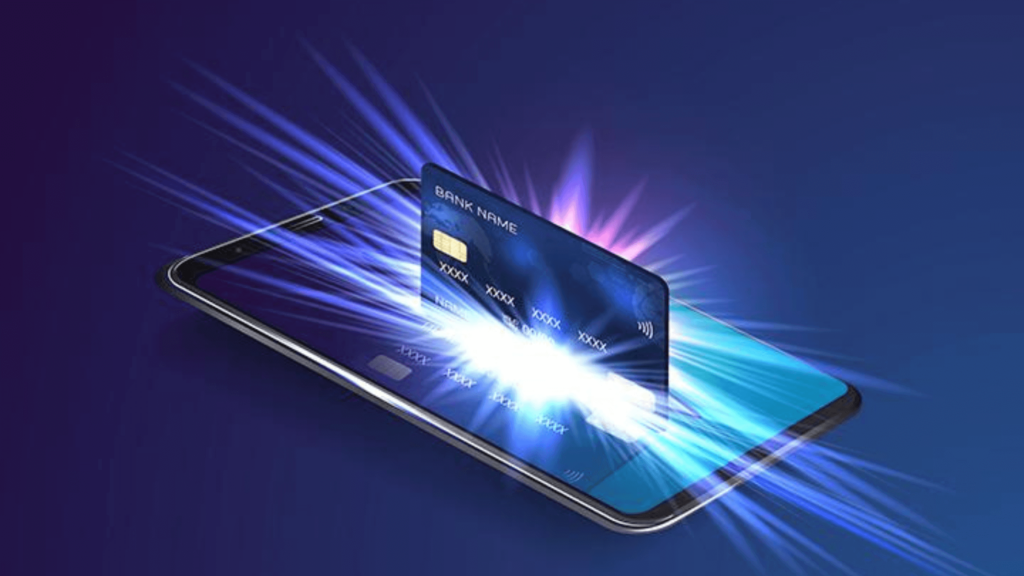 I've talked about types of VCCs and providers so that you have a basic idea about them. This would help you to select the right virtual card service for you. Here is the right way to buy the right VCC. 
Step 1- Reason behind Buying the Card
First, you need to know the reason behind buying the card. If you need VCC for a one-time purchase or as a gift, you can go for only VCC service providers for one-time VCCs. On the other hand, having VCCs from an established financial institution is better for business needs. They offer several benefits like unlimited VCC, merchant-locking, limiting expenses, etc. 
However, only VCC service providers can also be an option if you don't need cards too frequently. 
Step 2- Exploring and Comparing the Options
Once you know the reason and type of card provider you should look for, you need to explore the available options and check what they offer. While checking the options, look for the price, benefits, reward programs (if any), and other features. 
For example- some card providers allow you to generate cards for free, while others charge a few cents. You should go for the free option if everything else is the same. 
Also, check what you need to get VCCs. Financial institutions need many documents and verifications for an account. On the other hand, many individual card providers won't ask for too much information. If you want to keep yourself low-profile, you'll choose the second option. 
Step 3- Asking Questions
Once you've explored your options, you might have questions about the card. Ask questions by reaching them through the support system. Doing this would give you the answer. Also, you'll experience customer support that will allow you to compare better. 
Step 4- Checking User Reviews
As money and security are involved, you should only go for trusted service providers. So, after listing a few options, check the user reviews to pick the best options. 
Several review websites are there to help you to get a better idea about VCC providers. There you'll find user reviews, pros, and cons of them. However, be aware of fake reviews.
Step 5- Ranking and Test Run
After checking everything, rank the top 3 or 5 options and go for a test run if you have enough time. The test run is easy in the case of individual VCC providers as they don't need too many documents.
Pick the first one and try their service. If you're satisfied, go for it. If you're not, try the second one. 
Through this process, you can choose the right VCC for you. This might take some time. But in the long run, you'll be benefitted, especially if you're looking for VCCs for business.
Cost of Buying VCCs
The cost of buying VCCs differs based on the type of VCC providers you choose. 
If you pick VCC from financial institutions, you'll be charged for the regular service you take. For example- if you get VCC from banks, you'll have to have a credit card first, and you'll be charged for that credit card. VCCs are free in most cases, where some charge a few cents for each card. 
If you pick VCC from only VCC service providers, you'll have to pay every time you buy a card. An additional fee will be added to the card balance (maybe 5%-15%), and you'll be charged the accumulated amount. Some providers ask for a yearly fee. 
Benefits of Buying VCC
Buying VCC can help you in many ways. You'll see some unavoidable benefits of it. 
Safety
VCC ensures the safety of your credit or debit card by masking its number with a new number. The virtual card number is either for one-time use or contains a small amount of money. So, even if people get the number from fraudulent websites, they can't take your money. 
In case you use credit cards directly on suspicious websites, the damage caused by fraudulent activity is huge.
Privacy
If you want to make payment unanimously, you can do that with VCCs. Some services offer you VCCs without your original identity. Tracing such cards is almost impossible for everyone. So, you can make payments keeping your identity secret. 
Limiting Expenses
Virtual credit cards come with a limited balance. This would help you to limit your spending. Also, if you want the employees of your company to spend within a limit, VCCs would help you to put the restriction easily. 
No Age Restriction
Some VCC cards can be purchased anytime without any restriction. So, you don't have to be eligible to own a physical credit card to make payments on websites. These cards typically come with a small amount.
No Country Restriction
Also, you'll find many VCCs that don't come with any country restrictions. You can make payments to a website from another country without any barriers with such cards—all you need to do is ensure that the card is supported in your country. 
Some cards are country-specific, whereas some are not. 
Unlimited Cards
Most providers allow you to generate unlimited virtual credit cards. A physical credit card has many restrictions and charges, making it tough to generate and maintain multiple credit cards. 
But in the case of VCC, you can create and use as many cards as you want. You won't have to face any boundaries on most platforms.
Gift Item
A virtual credit card can be used as a gift item. If you don't find anything to gift, simply create a VCC and send them. They can use it to buy anything they want. Using VCC as a gift item is a great idea. 
Final Verdict
I hope now you have an idea about the right way to pick the right card in 2022 for you. Picking the right VCC keeps you away from stress, especially if you get it for business purposes. 
If you want the best option for you, you'll have to put some effort and time into it. The process above may take some time, but you'll get the one that suits your requirements; or at least matches closely.  
Also, You can learn more about Buy VCC with Crypto