Getting a virtual credit card or VCC helps you with safe and anonymous online payments. So, if you need to make online payments regularly, you must have to buy VCCs frequently. When you have money in cryptocurrency, buying VCC should be tough from most platforms because you need to convert crypto into traditional currency and then use that currency to buy your VCCs. 
For you, Open Pay Card is here. Now you won't have to go through any conversion process or anything else to get your VCCs. We accept several cryptocurrencies as payment methods. So, you can get your VCCs using your crypto wallet directly. 
How to Buy VCC with Crypto?
To buy VCC with crypto, you need to follow a few simple steps. The whole process is given below. 
Step 1- Sign Up to Open Pay Card
Visit the website of Open Pay Card and sign up using the necessary details. We won't need much information. You won't need to arrange anything specifically. 
If you already own an account, log in to the account. 
Step 2- Pick Your Preferred VCC
On the website, you'll find several VCC options based on the expiry date and amount. Surfing through them, select the right one that meets your needs. 
After getting the right one, click on it or the 'Buy Now' button. 
Step 3- Adding Some Information
On this page, you might have to give a few more pieces of information that you missed earlier while signing up for the Open pay Card website. 
If everything is okay, proceed to the checkout page. 
Step 4- Making the Payment
On this page, you'll see the payment methods that are accepted. You can pick any of those based on what you have. Then follow the rest instructions to transact crypto from your wallet to ours. Once the payment is made, we'll create the VCC and send it to your e-mail address.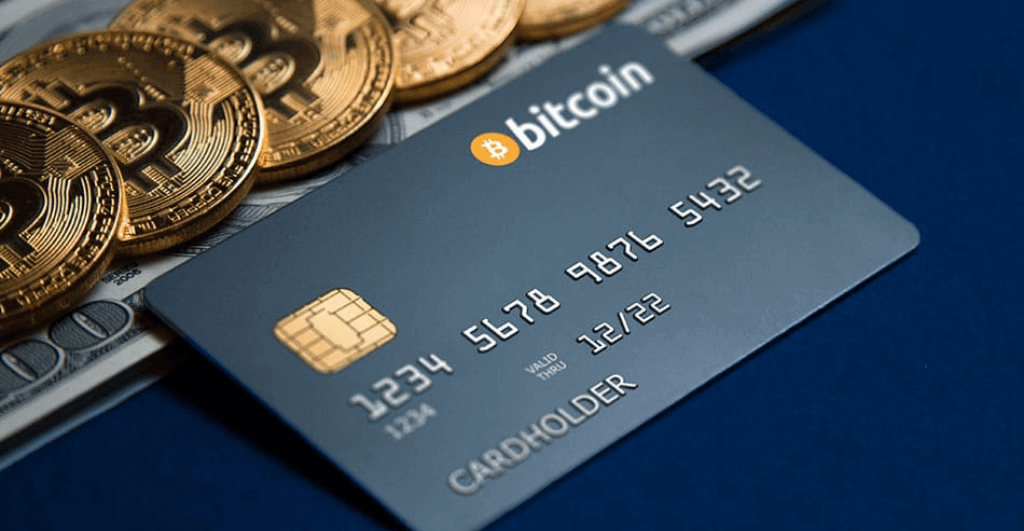 Some Features of Open Pay Card
Better Payment Experience
Open Pay Card is supported in almost all countries. Besides, several common currencies are supported by this card. So, you can make seamless transactions with this card to keep your payment experience enjoyable. 
Card Balance Refund
It helps you refund your card balance to your account so that you can use it later in another VCC. Thus, you won't lose your money because of VCC expiration. This is a great feature because people lose a lot because of card expiration. 
360-Degree Support
If you face any problem at the time of using an Open Pay Card, you can reach out to the support team quickly. We ensure 360-degree support through multiple channels. So, you won't need to wait for a long time. Our client support is available through Skype, Telegram, Messenger, Live Chat, and E-mail. 
Easy Management
The dashboard of the Open Pay Card in your account allows you to have a quick look at your recent spending trend. Besides, you have full control over the VCCs you generate from the website. This easy management system ensures a better VCC experience. 
Security and Anonymity
With this card, you can make secure payments to many online platforms without exposing your identity. Also, your information is secure here as we have a 24 hours active security team and 2D security protection. 
Final Verdict
Besides allowing you to buy VCCs with crypto, Open Pay Card offers clients several more user-friendly options. So, you can give this VCC a try. Easy transactions between crypto wallets would help you to get your VCCs fast without spending additional fees like crypto-to-dollar shifting fees. 
Also Read: Top Prepaid Visa Cards [Complete Guide]