While shopping online, you need to use your credit or debit card to make payments. For this, you need to put your card number, CVV, expiry date, and other related information. This is risky because the site owner gets the information needed to use your credit card. 
To keep your money safe from fraudulent activity, you can take the help of virtual credit cards. Here I'll be discussing what virtual credit card numbers are and how they work to help you with online purchases. Stay with me to have a clear idea about it. 
What are Virtual Credit Card Numbers?
Virtual credit card numbers are 16-digit numbers like credit or debit card numbers used to make payments online. You can identify these as credit or debit cards without any physical presence. They have a few more differences with credit or debit cards, like- expiry date, amount, and transaction restrictions. 
How do Virtual Credit Cards Work?
Virtual credit cards come with everything a physical credit or debit card has. You'll find a card number, CVV, expiry date, and other information.  While paying on a website, at the time of checkout, use the number in the card number field, put the CVV and expiry date of your virtual credit card, and click to proceed further. The payment will be made within a few seconds if the VCC has no problem.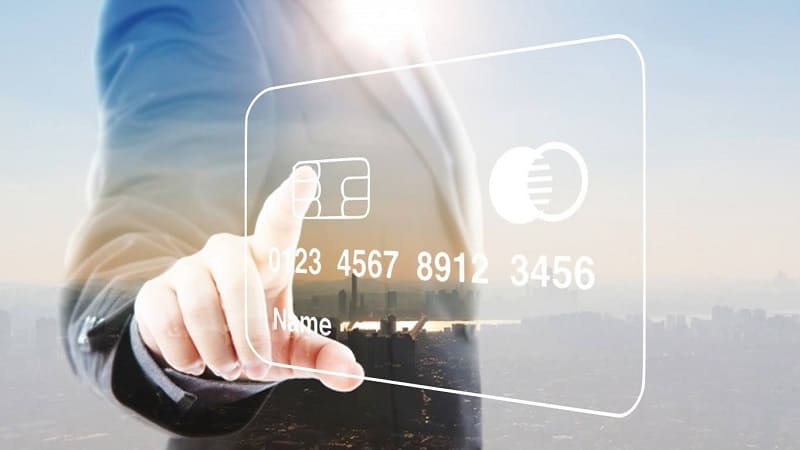 Pros and Cons of Virtual Credit Card Numbers
Pros
As VCCs come with a limit on the amount you have in the card, they help you to limit your spending. 

VCCs help you to keep your money safe from online frauds that steal your card data from unsafe or unprotected websites. 

VCCs don't need you to be 18+ to use them. You can generate and get a VCC anytime and use that for payment.

VCCs help you to keep your identity secret while paying to websites. 

In case you get the VCC from your credit card provider, you don't have to pay an additional fee.

VCCs can be obtained and used from any part of the world. 

You don't have to wait for a long time to get a virtual credit card. You'll receive the card within a few hours of ordering. 

You can get as many VCC as you can. 

VCC can be used as gift items. The person who receives it as a gift can purchase anything they want. 
Cons
VCCs can only be used for online transactions. You can't use it where a physical card has to be used. 

You might lose your money if you don't use it fully before the expiry date, especially if you get it from a random card seller.

The amount in your VCC can be less than what you need to pay, as the cards come with a limited balance.

Not all websites accept VCCs as a payment method. 
Final Verdict
Everything comes with advantages and disadvantages, VCCs too. Still, it can be a perfect replacement for your physical credit card when making an online payment. However, recurring payments, it is not the perfect option. 
In Open Pay Card, we offer several VCCs as per your need. If you think that VCC can help you, try our cards. You'll love them. 
Also read more: What Is a Virtual Credit Card?