Developers tend to face complications while handling payment issues of Apple developer accounts. Apple Developer VCC is the magic tool to ease all these complications at your fingertips. We designed an outstanding dashboard for you to experience the best apple developer VCC. Just check in to get a detailed view of our service.
Some crucial aspects of Apple Developer VCC:
Real-time transaction
Country Support
Preloaded Balance
Exquisite Features
Easy To Use
Cannot be used after expiration
List of things that you will get after buying Apple Developer VCC:
The 16-digit card number
3-digit code
Expiry date
100% customer satisfaction
Favorable sides of buying Apple Developer VCC: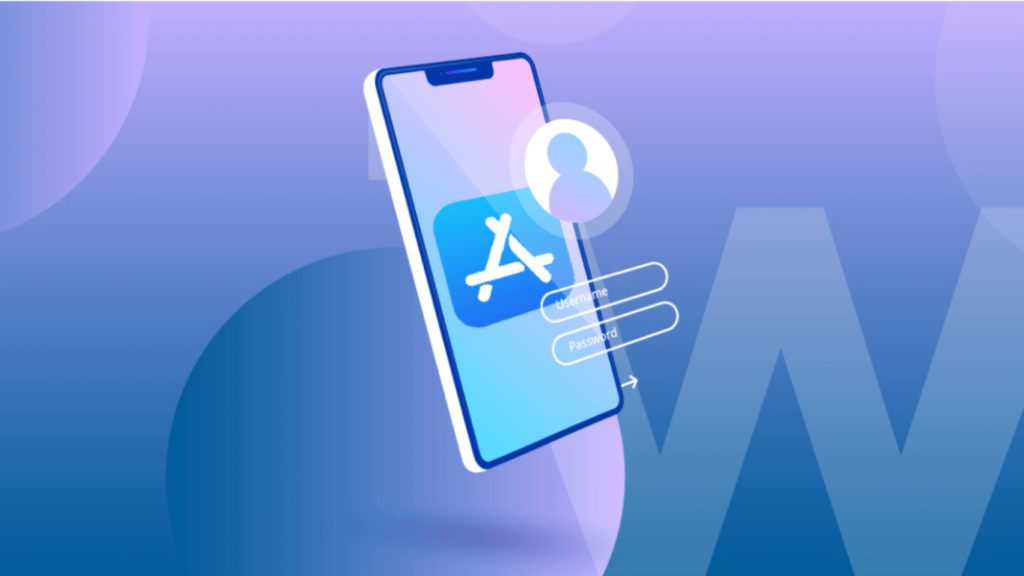 In the Apple developer account, you have to pay the apple registration fee. Sometimes the payment issue turns complicated and does not support other companies' cards. So using an apple developer card can be the easiest way for the developers to pay the registration fee.
Apple developer console also required an apple developer card for registration. So it's useful for this too.
The specialty of our Apple Developer VCC service:
No way of using the card after the expiry date.
The card can only be used via PayPal verification.
Available for any country.
100% safe and secure transactions process
The amount inside the card is non-refundable.
The card is not reloadable.
We only provide virtual credit cards, no bank account can be associated with this.
Customer satisfaction is our top priority.
We work rigorously to deliver our best services.
We maintain top-notch quality within a budget-friendly range.
We ensure Fast delivery.
We are available for 24/7 custom care service
FAQs
What is Apple Developer VCC?
The Apple Developer Card is essentially a digital credit card used to pay Apple programmers. A digital credit card, like any other card used for virtual repayments, is a temporary credit card. A VCC has a given card number and value and expiration date.
For Apple Developers it's a must to pay the Apple registration fee through an Apple developer account. Payment issues can be an issue and multiple corporate cards are not recommended. Therefore, it is most convenient for programmers to pay their dues with an Apple Developer Card.
What's the Apple developer application?
If you want to broaden your horizons, cross-platform programming is an option. Other alternatives are C# and JavaScript, which can run on different operating systems. The Apple Developer Program allows developers to engage with customers around the world through the iPhone, iPad, Mac, Apple Watch, Apple TV, the App Store where iMessage can be purchased, and the Safari Extensions Gallery. Swift and Objective-C are the most widely used languages ​​in the iOS world.
How to Make Use of Our Apple Developer Card?
Using the Apple programming card is truly easy. You don't need to work up. When Apple requests payment method or credit card information, use only the 16-digit card number provided by Apple. Then click Go or Next to review your cards. Apple may issue a confirmation number that appears on your credit card statement. Collect the code and paste it in the blank. The transaction will be confirmed as soon as you click "Confirm". The amount will be deducted from your card. you take a step there. You have completed all procedures.
You can avail of our service through this hassle-free & trusted procedure and the option of customization according to your preference is also available. So, hurry up & relish the best Apple Developer VCC service.
Also, You can learn about more our blog click here