Our virtual cards are debit cards that do not exist physically, thus they are only suited for online payments for products, software, and services.  You can easily buy as many virtual credit cards as you need and delete them.
You've got the option to set your own threshold limits, freeze/unfreeze cards, and choose custom designs.
What are virtual cards used for?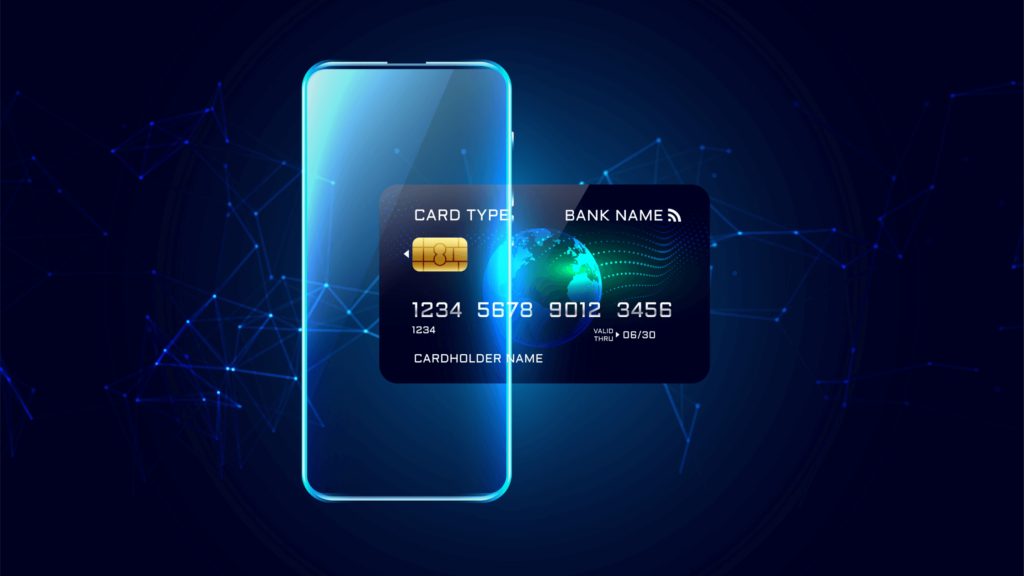 We made them strictly for your secure online payments.
Shopping
Pay for products and services at any online shop, including Amazon, eBay, PayPal and AliExpress
Apps
You can purchase apps and software from Google Play, App Store, Adobe Suite, Microsoft Office and every piece of software – directly from the provider website.
Trade
Buy financial instruments like stocks, foreign currency or cryptocurrencies like Bitcoin, Ethereum, Litecoin and other coins from crypto trading & exchange websites.
Gaming
Game online on different platforms and networks like PlayStation Plus, Steam, Bet365, BetFair, LadBrokes, PaddyPower, Xbox, Blizzard, EA Games, Battle.net
Entertainment
Use for online subscriptions at NetFlix, HBO:GO, YouTube Premium, Apple TV, Spotify and more.
Work
Help your freelance subscriptions with Google for Business, Shutterstock, Upwork, DropBox, Behance, Dribbble and others.

100% safety at your fingertips

Take your money safety and payment security in your hands – use virtual credit cards for online shopping, payments and subscriptions at known and unknown websites and apps. Even reputable web merchants can get hacked and your payment data can be stolen and abused.

Our security technology lets you confirm transactions with an additional SMS verification code, used for payments at online sellers who support the technology at checkout. If you face any sorts of difficulty our support team is always there for you. We are 24/7 live.

It's very simple

: Use virtual Mastercard or Visa and never reveal your primary money account!
Unbeatable virtual card terms
Every new VCC user gets a digital wallet of  Visa.
You can spend money as long as your threshold amount do not cross.  

No monthly fees

No yearly fees
Why choose Openpaycard VCC?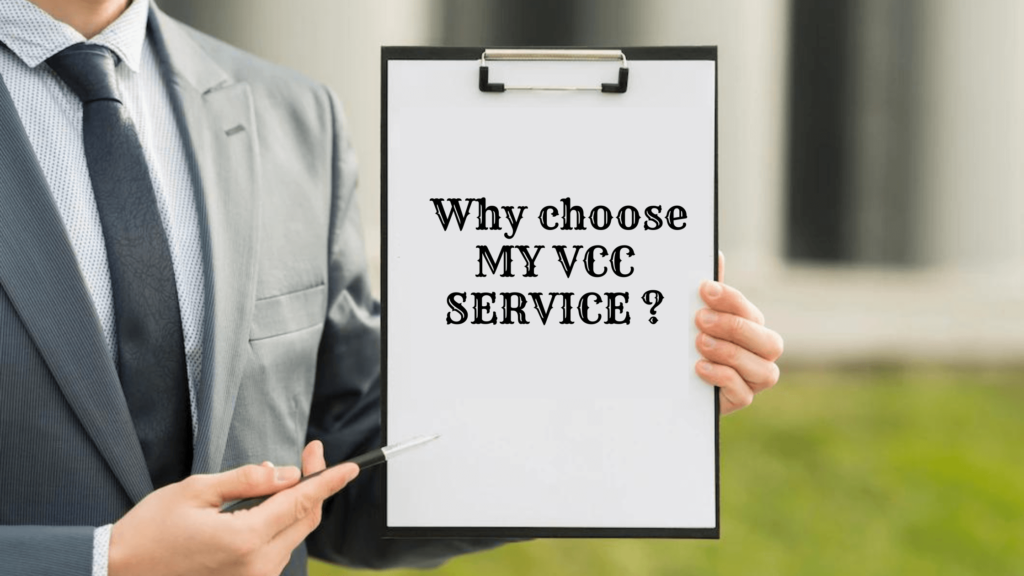 You will find the best legit and real Digital Goods on our site. No scamming! also, we do 100% money back guarantee
We are the only one who are providing both Accounts and Virtual Credit Cards and other digital services with great trustworthy. Buying from us you will never ever regret. Our team works 24/7 so whenever you knock us we are always at your side. Our swiftness of working will amuse you. 100% customer satisfaction is our goal. Once you do business with us you will never go elsewhere for these services. Because we are the best.
Using Openpaycard Virtual Credit Card
It is super easy to use a virtual credit card. Generally, we provide two types of VCC preloaded and non-reloadable. Both Preloaded Visa and Master Cards and non-reloadable cards are issued by any authorized bank with a partnership with us. So you don't have to face any legality of using these cards. Another type of cards we provide is for specific uses only. Such as Facebook Ads VCC is only usable for Facebook Ads purposes. Cards with a certain amount of balance are also available and ready to use. All these cards we sell are delivered through email. So you don't have to wait long. Use our telegram channel for further queries. You can win regular prizes offered by our Telegram channel. So join and keep an eye on it. 
You need to know the difference between a VCC and a physical Credit card. First let me inform you about our Visa prepaid Card.
What is a Visa Prepaid Card?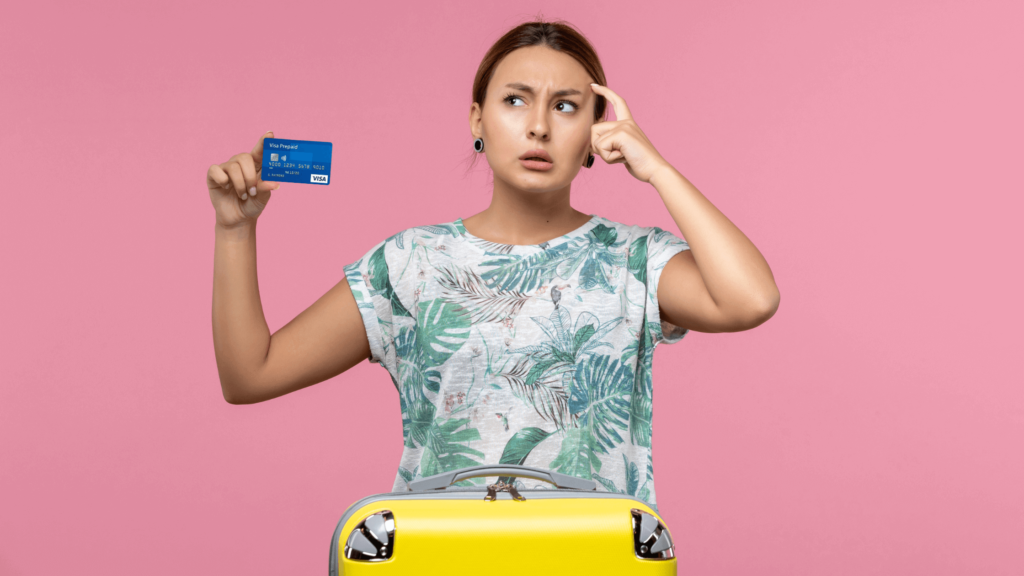 A visa prepaid card is nothing but a preloaded credit card offered by Visa, it has no physical existence, and you can use this for virtual transactions only. It's an alternative to the cash you carry. You can use these cards for shopping, account verification, and so on. A particular type of card does specific jobs. You can pay anywhere or purchase anything if they accept prepaid visa cards. One can use these cards multiple times by recharging them again and again. You need to know virtual credit cards we are giving you are not directly issued by any Bank. We have a partnership with the bank and visa. So these cards are 100% legit and very much legal to use. 
The main difference between Prepaid Visa Cards and Debit Cards
As you already know that prepaid visa cards are not linked to any bank account. The main difference between a prepaid visa card and a debit card is linked to a bank account. 
You have to recharge for further use of the card if you run out of balance. Similarly, you can't use a debit card when the bank account is empty unless you put some money in the bank again. VCCs are revolutionary in this era because banking is now at your fingertips. You can use VCCs via your smartphone. 
It is certain that you can make transactions for a certain amount of money with a debit card. In that case, you have to repay the bank your overdraft. But for a Virtual Prepaid Visa card, you can only use the amount we delivered with the card. 
Difference between Visa Prepaid Cards and Credit Cards
The main difference is that A Visa prepaid Card is not connected to a bank but Credit cards do. There are some more differences between these. You need to remember that when you are using credit cards you are actually borrowing money from the Card issuing company (Bank). But in the case of a prepaid card, you are using the money which is already in it. Hence, you can't borrow money from the authority who has issued you the credit card.
Difference between Visa Prepaid Cards and Gift Cards
It seems Prepaid Cards and Gift Cards are similar as one has to add some amount to the card before start using the card in both cases. But there are some significant differences too.
Gift cards are usable only for buying something from a particular shop or space. Gift cards are non-refundable. On the other hand, prepaid cards can be used anywhere for shopping, withdrawing money from ATM booths, and reloading money for further use. You can't do these with Gift cards. 
How to Use Re-loadable Visa and MasterCard?
The procedure of using a Re-loadable Visa and MasterCard is the same as the process of using normal VCCs. The first thing you need to do is to buy the card from us. You'll get the 16-digit card number along with other additional information. When you need to make a payment for a specific product, you can use a card number instead of a debit or credit card number.
If you authorize the payment, it will be paid from the account balance of the card. In the case of a Re-loadable Visa and Master card, you have to maintain safety. To reload, contact our support team. Both re-loadable and pre-loaded Visa and Master cards have a specific expiry date. You can't use the card after it expires.
The process to use Virtual Credit Card(VCC)
Virtual Credit Cards are mainly used for virtual transactions they are not physical cards. VCCs we sell has 16-digit card numbers which are preloaded and used to make payment to specific platforms. We have several types of VCCs like Amazon Ads VCC, PayPal VCC, AdWords VCC, Bing Ads VCC, etc. You need to bear in mind that you can't use one type of VCC for another type of purpose. For example- Amazon VCCs are for only making small payments to Amazon, PayPal VCCs are used to make payments to PayPal, etc.