While paying on a website, you insert your credit card number, CVV, and expiry date. Thus, all your credit card information becomes exposed to the website's owner(s). They can take advantage of it. That's why paying on a website you don't know about is risky. 
Virtual Credit Card or VCC is there to help you with that. It helps you to make payments without exposing your credit card information. Let's know more about it. 
What is a Virtual Credit Card?
A virtual credit card or VCC is a card without physical presence. Just like a credit card, it comes with a 16-digit number, CVV, date of expiry, and other information. However, this doesn't exist as a card. It comes with a small amount inside. While making a payment to an online platform, you can use the card number, CVV, and expiry date of your VCC. 
Typically, VCCs have a short expiry date. So, you need to use it quickly.  In a word, VCC is a non-physical card information used to make payments on websites. 
Sources to Get VCC
You can get your VCC from several sources. Let's have a look at those. 
Your Credit Card Provider
If you own a credit card, reach the provider for VCC. In the case of VCC from a credit card provider, you won't need to pay additional fees in most cases. Reach out to your provider and ask for VCC of the specific amount. They'll send you the VCC number and additional information.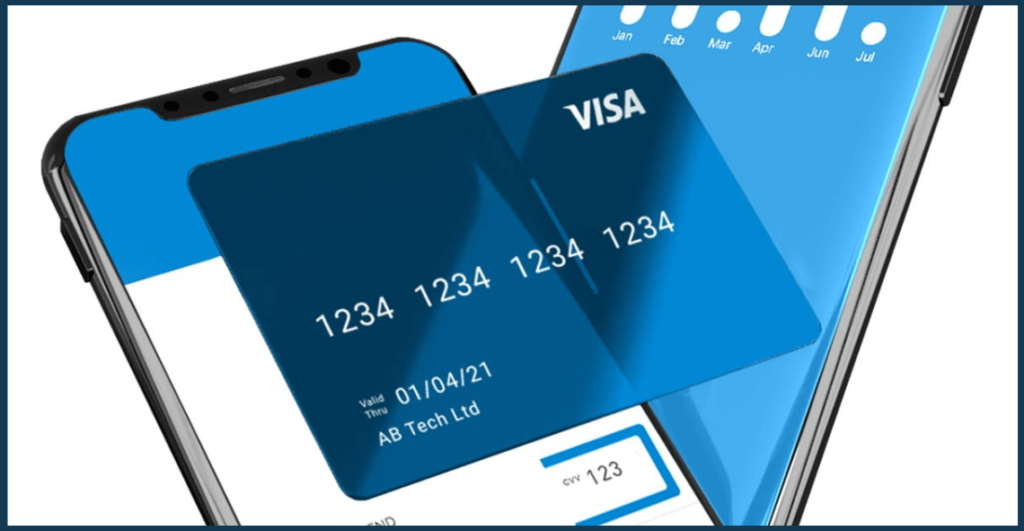 Independent VCC Providers
You'll find some independent VCC providers who only have VCC service for the clients. They have VCCs of different kinds and different amounts. Checking their websites or apps, you can pick one and place an order. You'll receive the details through email. 
We, Open Pay Card, are an independent VCC provider service where you'll get different types of VCCs.
Third-party Services
Some third-party services can help you get VCC from the providers. You can pick their service too. From third-party services, you'll get multiple options to compare and pick the one you prefer. 
Advantages of VCCs
Besides safe payments, VCCs offer you many more advantages. Below are some of the advantages of using VCC.
Using VCC doesn't need you to have a real Credit Card. You can get one anytime. 

VCC doesn't require you to be 18 years or older to use the card. You can use it regardless of your age. 

You'll get the VCC quickly, whereas a physical card needs you to wait a long time. 

VCC can be used on many platforms regardless of the place you live in.

VCC comes with a very limited life. So, your money is safer here. 

Some platforms allow you to buy VCC without exposing your identity. So, you can make anonymous payments to websites with VCCs.
I guess you've understood what VCC is and the advantages it offers. If you want to utilize the advantages of VCC, try our Open Pay Card now.