Mobile apps are making our life easier. Nowadays, we can do a lot of things with the help of the small device we carry in our hands, just because of the apps in it. That's why, to make our experience of using VCCs smoother and easier, several VCC providers have come up with apps. 
With the help of such apps, you can generate, use, and maintain your VCCs while walking on the streets or commuting in a public bus. 
Having a VCC app in your pocket makes things easier. Let's see some of the best virtual credit card apps that can help you by making online payments smoother and more comfortable.
Revolut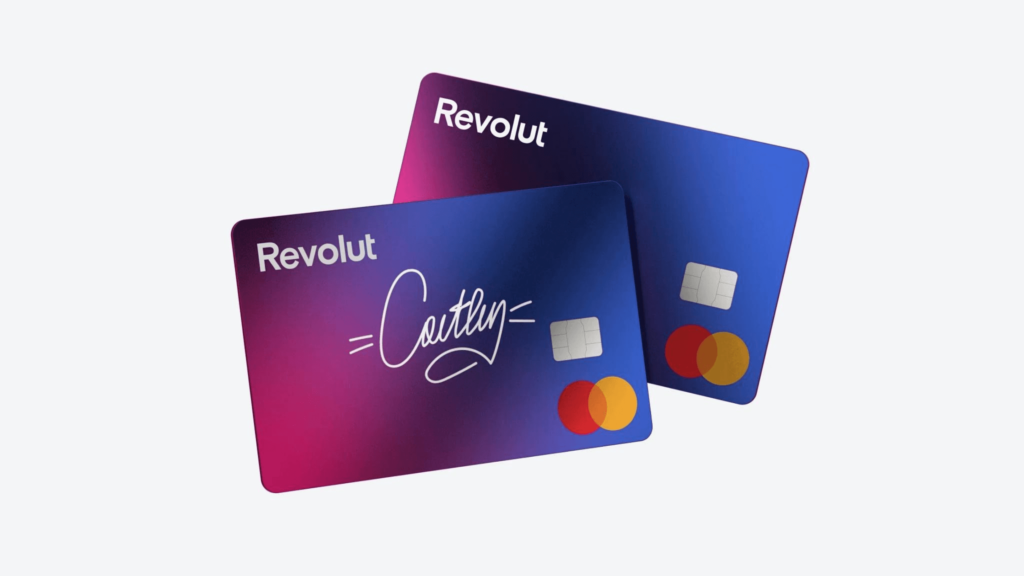 The first name on the list is Revolut because it has made online payment easier with several benefits. It is basically a banking app that offers VCC services to users. 
Opening a Revolut account is easy. Install the app on Android or iOS and open your account. You'll get a free physical card soon. After opening the account, you can generate VCCs by loading your Revolut account with debit/credit cards or bank transfers.
Revolut has a feature that allows you to see your expenses within a specific time. Also, you can set your budget to keep your expenses within a limit. 
Besides VCC, Revolut helps you transfer money with one tap, buy and sell cryptos, and convert real-time currency. 
Payoneer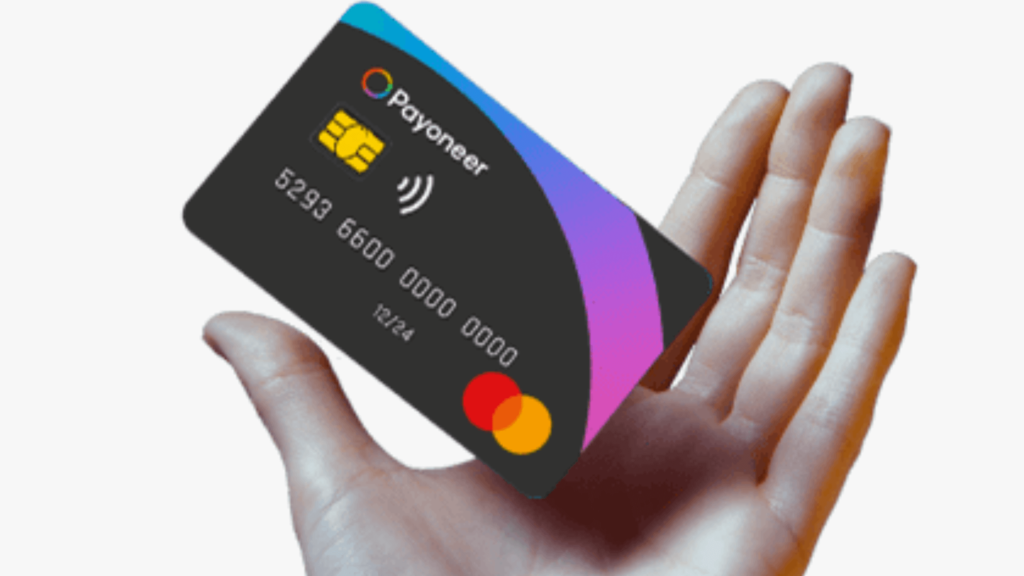 Payoneer is widely known as a comfortable medium for transferring money worldwide. It has also started VCC service. Just like other services, Payoneer VCC is also loved by its users. 
To get your Payoneer VCC, you should have an account. If you want, you can ask for a physical card too. Through the mobile app, you can create and use VCCs. 
Payoneer virtual cards are accepted almost everywhere. So you won't have to worry much. This is a trusted name worldwide. You can make payments everywhere by masking your original Payoneer account with the VCC. 
An advantage of Payoneer is it doesn't have any hidden fees. The account can be fed by bank accounts or credit/debit cards. 
Divvy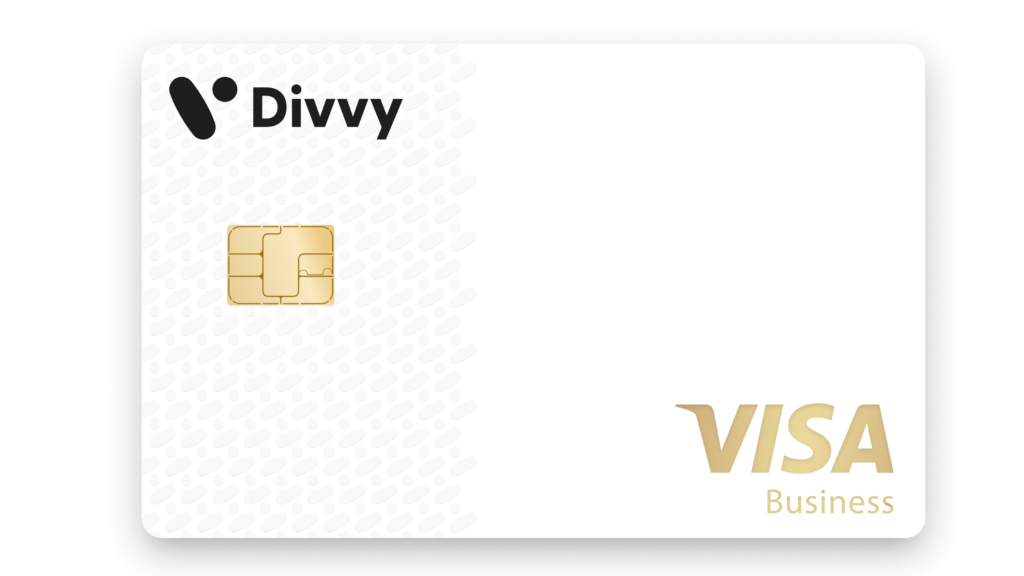 If you want to have the freedom of generating unlimited VCCs for free, Divvy can be your pick. This platform allows you to create a lot of VCCs for your business purpose. Also, you can lock a card for a specific merchant. 
Here you'll find one-time burner cards for a single payment and free subscription cards for frequent payments. Besides locking the merchant, you can set the maximum spending amount and expiry date for each card. 
Also, you can freeze, delete, or unfreeze any card at any time. Also, it has credit rewards, just like regular credit cards. Divvy allows you to do all these things with its mobile app. The app is offered on both Android and iOS platforms. 
Extend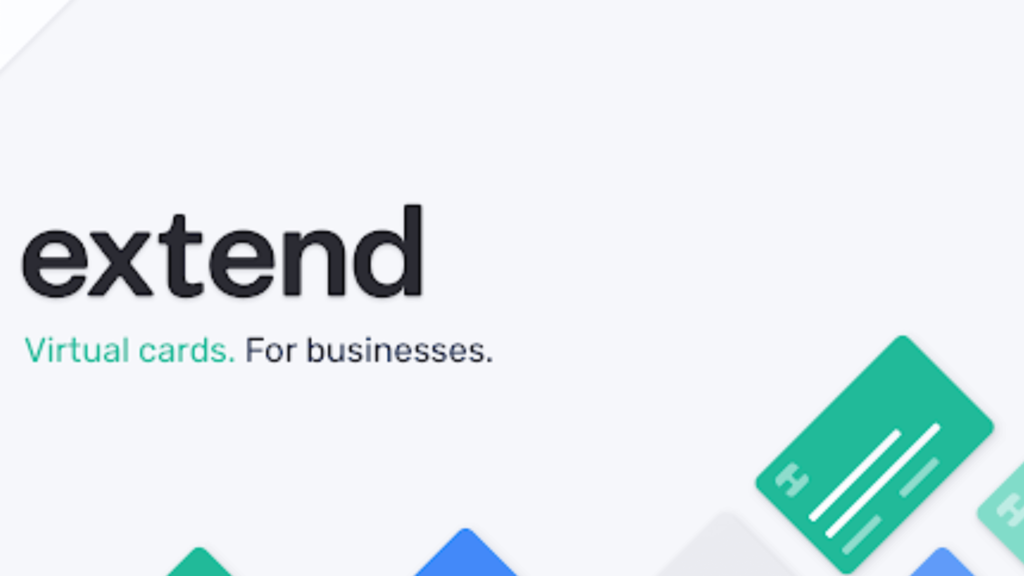 Extend is not a separate financial service provider like the previous ones. Instead, it generates VCCs for the clients through the banks with which they've partnered. If you have an account and credit card in the banks partnered with Extend, you can use this platform to generate and use VCCs.
Just like Divvy, extend also allows you to generate unlimited VCCs for business or personal use, that too for free. You can generate and send the cards to your employees, vendors, and others (only the e-mail address is required).
Extend offers one-time VCCs, recurring-use cards, and auto-refill options. Create anything that suits your needs. You can generate up to 100 VCCs at a time with this platform.  Get Extend app from the Android or iOS store and start using it for your business. 
Zeta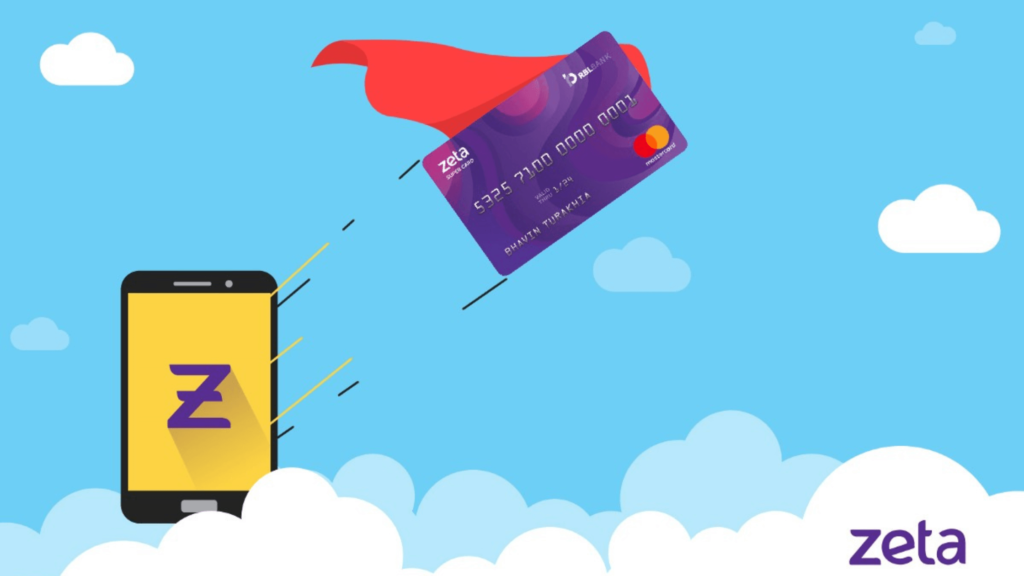 Zeta is another platform offering several financial services. Its virtual credit cards are backed by partner banks. The most prominent partner bank of Zeta is Piermont Bank.
The most lucrative feature of Zeta is its unique pin feature. For each transaction with Zeta VCC, you'll get a unique PIN through SMS or e-mail. So, even if your PIN is flashed publicly, none can use that to take advantage of that.  
Also, Zeta cards can be used on e-POS machines as an alternative to offline cards. 
Using a Zeta credit card would generate benefits and rewards for you, for example- tax-free meal vouchers, Zeta reward cards, etc.  Zeta has an Android app only. Maybe you'll find a version for iOS in the future. 
Bento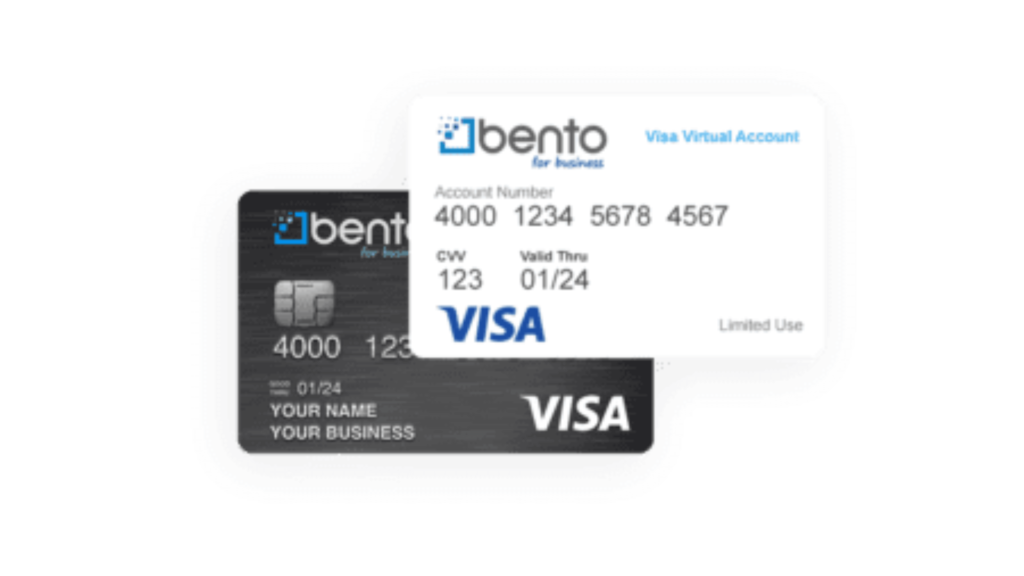 Bento is a virtual debit card service focused on businesses. If you're looking for a safe payment method for your business, try Bento. It ensures good speed, security, and scalability.
It offers virtual cards both for single use and recurring payments. For recurring cards, you can lock a merchant type, payment type, and a few other transactions. Also, you have to scope to set a spending limit on the card based on your budget. 
Bento charges monthly for its service. However, you can try their service without any charge for two months. If you like it, you can then continue.  You'll find both iOS and Android apps for Bento. So, you can manage your business spending on the go. 
Oxigen Wallet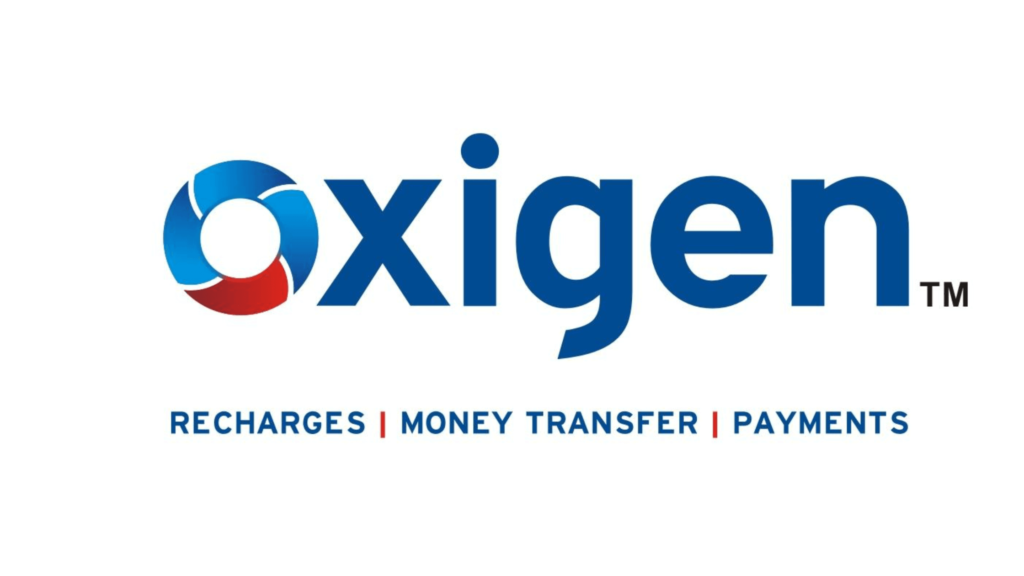 Oxigen Wallet comes with a Windows app to help you with getting prepaid Visa virtual credit cards. It charges a small amount for the VCCs you generate and use. 
With the VCCs generated by Oxigen wallet, you can make payments to online merchants who accept Visa cards. Also, you can create Visa gift cards in this Wallet and send them to anyone you want. 
Toping up Oxigen Wallet is easy. It can be recharged in several ways. 
For personal use, this is one of the best options. But I don't suggest this if you're looking for something for business use. 
MB Way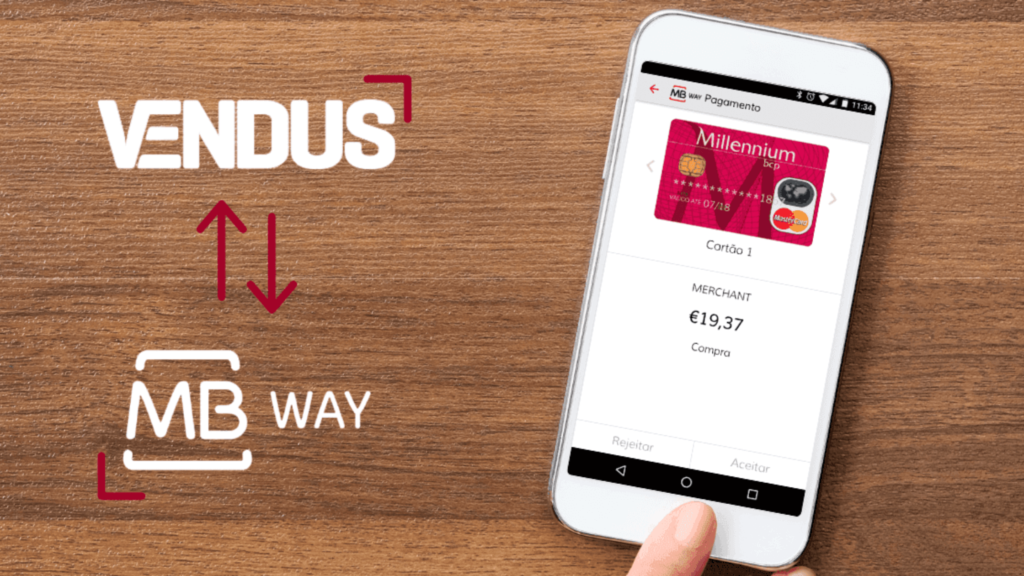 MB Way can be your way to make online payments safely. It has apps for both iOS and Android. Also, you'll find a windows 10 app too.
MB Way VCCs are accepted by anyone who accepts Visa, MasterCard, or American Express. Creating these VCCs is easy. You'll see the feature in the app.
This platform allows you to transfer money using mobile numbers. You'll find a few more awesome features.  However, for business purposes, I don't suggest MB Way for some reasons. If you don't use VCCs that frequently, you can pick MB Way. 
If App is Not Mandatory: Open Pay Card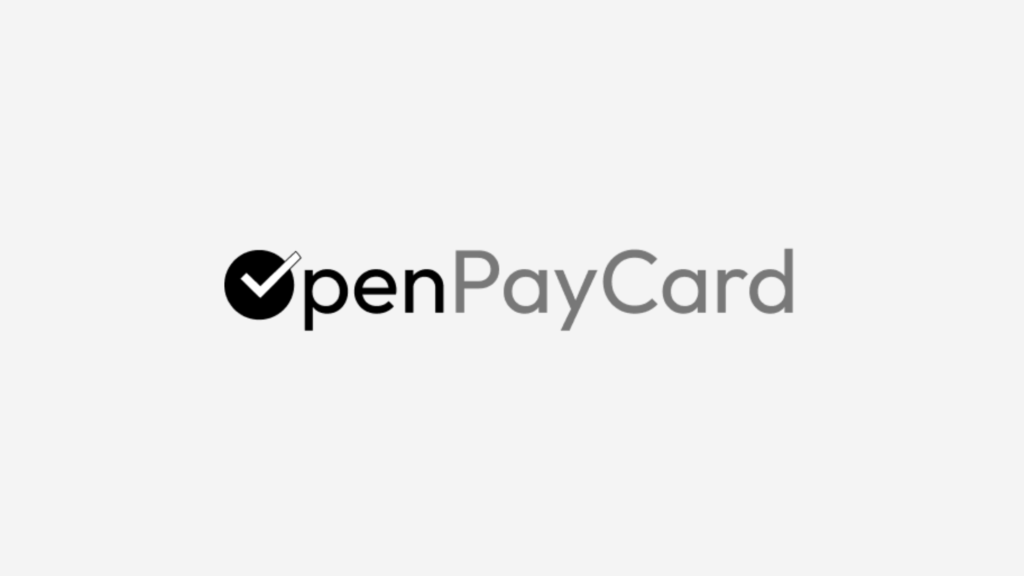 If you can sacrifice the app feature for more advantages, I would ask you to try Open Pay Card.
Open Pay Card is a website-based VCC service where you'll find several VCC options for you. You'll have multiple options here based on the amount. Pick one that suits you the best and wait for a few hours. You'll get it as soon as possible. 
This platform offers non-rechargeable cards, which may seem to be a weak point, but you'll get way more benefits. For example- you can ask for a refund of the card balance anytime. This advantage is not available on most platforms out there.  Also, you'll get a 100% money-back guarantee on some easy conditions. 
Open Pay Card is supported in any country and supports many currencies. You can use banks, credit/debit cards, and cryptocurrencies to buy the VCCs. It is backed by a 2D security system. Open Pay Card provides customer support through e-mail, live chat, Telegram, Messenger, and Skype. Try this. You won't be disappointed. 
Final Verdict
VCCs have brought a revolution in the online payment process. So, looking for comfortable options is common. Mobile apps offer you the comfort of making payments or controlling business transactions sitting at a café, bus, or any public place. 
The apps discussed above are some of the most comfortable and dependable options. So, you should give them a try. Don't forget to try Open Pay Card too. Though it doesn't ensure the comfort of doing things using an app, it offers some great features and benefits you can't avoid. Give it a try, and you'll be amazed to see what it has to offer.  Best of luck to you with your transactions. 
Also, Read you can  How to Buy a Prepaid Visa Card