Using a virtual credit card seems simple, but there are many factors that can affect whether you can successfully use them, and are ultimately better than the alternative options (i.e. your real bank account/credit card). I've been making online purchases for over 10 years now, and during that time I've used at least 6 different products to make payments. While some of these methods were easy to use, others were more difficult and caused them to receive complaints from my bank. 
Credit cards are a great way to build your credit, but getting a new card can be tough. You might not have the best credit or enough money for a security deposit on an annual fee. That's why virtual credit cards are so useful! This guide aims to help make your decision easier if you are currently looking for a new way to pay.
openpaycard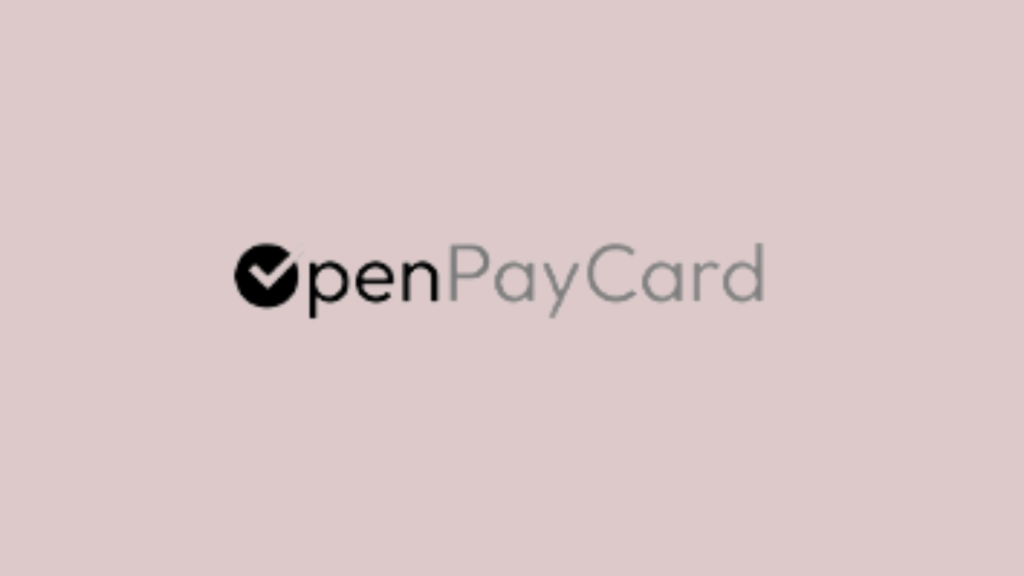 This is a virtual credit card that can be used on any website or app. It's similar to other cards like American Express and Mastercard, but it doesn't require a physical card to use. You can apply for an openpaycard (openpaycard.com) account from anywhere in the world, and it takes just a few minutes to create your account on their website. Once you have done so, you will receive your virtual credit card number instantly after creating your account.
You can use this virtual credit card number on any website or app that accepts Mastercard or Visa as a payment method. You can also use the openpaycard.com account to manage your finances and keep track of your spending history.
Entropay
Entropay is an online virtual prepaid Mastercard issued by EntroPay Ltd. It's one of the best options for people who are trying to avoid credit cards and want to keep their finances in order. Entropay offers a great solution for those who want to do business with merchants that don't accept cash payments, but it does have some limitations. First, you should know that this card isn't actually a bank account or credit card; it's more like a prepaid credit card that works similarly to PayPal (but with no fees). Second, because this service is operated by a UK-based company, it might take longer than usual for your funds to arrive if you live outside of Europe or North America—it took me about two weeks after I applied before my money was available in my account!
If these terms sound okay with you though then I highly recommend using Entropay over other services because they offer lower rates than competitors such as PayPal Plus and even regular old Visa or Mastercard debit cards.
But the card price range is so high! otherwise good service.
Rushcard
Rushcard is one of the best virtual credit card apps because it's a prepaid debit card that can be used to make purchases online and in stores. It's also a great option for those who want to use a prepaid debit card without having to provide their personal information through an application or by going in person to a bank or credit union.
Rushcard offers multiple benefits:
No credit check required: Rushcard does not perform any kind of credit check, so you won't have your score affected if you apply for this virtual credit card app. You may still need your social security number and proof of address, but those are fairly easy requirements.
Fast approval process: You don't need much time at all with Rushcard—your application will typically take only 10 minutes (and sometimes even less). Once approved, they'll activate your account within 24 hours so that you can get started making purchases right away!
A convenient way to manage your money: Rushcard offers a variety of features that will make it easier for you to budget and manage your finances. You can set up recurring payments for bills, set reminders for upcoming purchases, check your balance online or through the mobile app, and even transfer funds from one account to another.
Kaiku
Kaiku Credit Card is an innovative and efficient way to manage your business expenses. It is a brand-new product that makes it easier than ever to track, manage, and report all your expenses.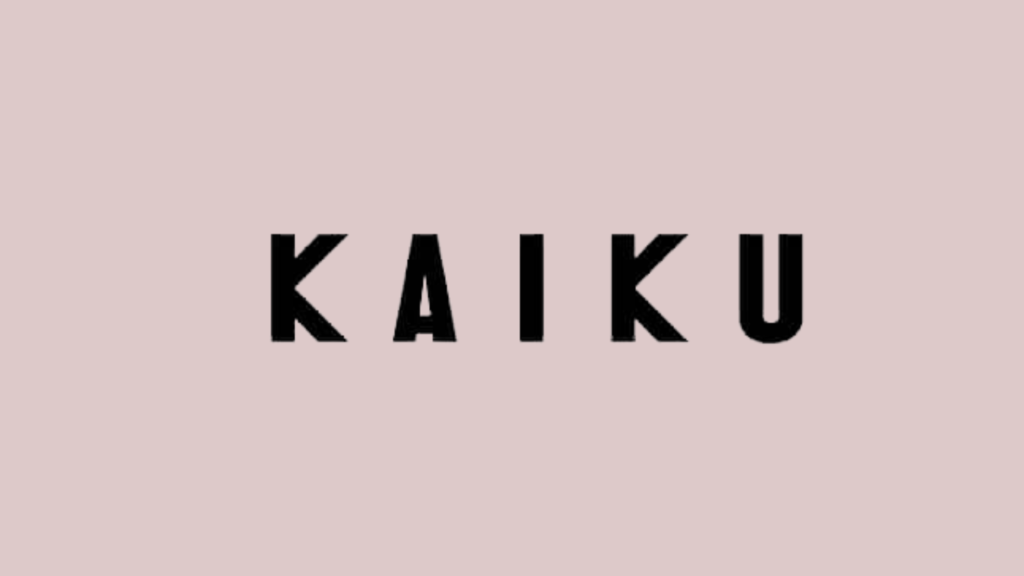 Kaiku Credit Card is a payment card that allows you to make online purchases or receive payments from customers with ease. You can also use it directly from your bank account to pay for goods at stores, restaurants, and other places where credit cards are accepted.
The Kaiku Credit Card is free of charge for all Kaiku users. You can use it as often as you like without having to worry about any fees or interest rates.
Wirex
Wirex is a digital bank that offers a range of payment solutions, including virtual and physical debit cards. It has been around since 2014 and has over 1 million users.
It allows you to make payments online, by phone, or in stores using your virtual Visa cards. Wirex doesn't have any fees for withdrawals from ATMs or foreign exchanges when using their card abroad either!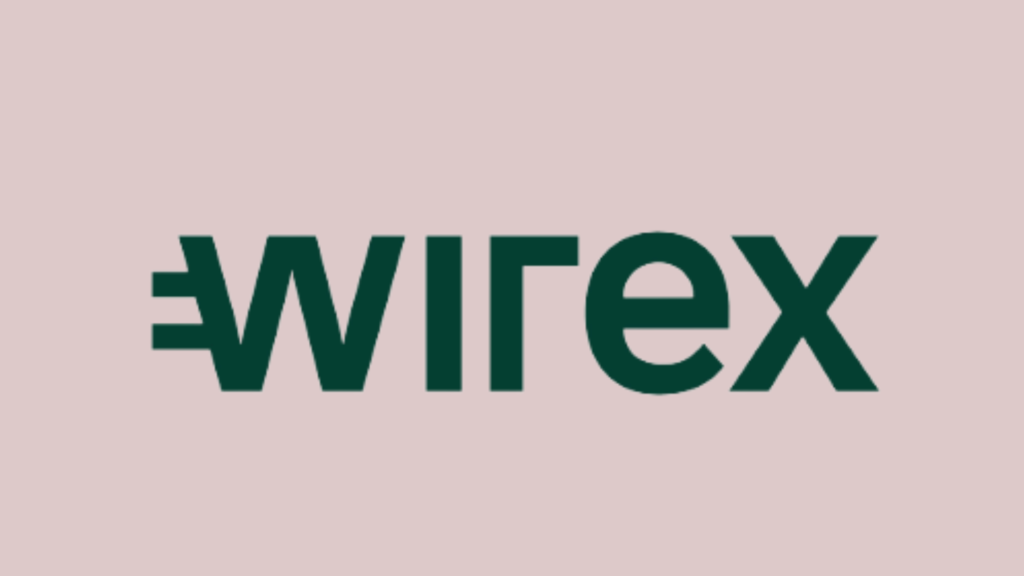 The Wirex app is available for both Android and iOS and can be downloaded from the Google Play Store or App Store. Once you've signed up, it will take 24 hours for your account to be activated. Once activated, you can add funds using a bank transfer or by linking your PayPal account.
The Wirex app also has a built-in wallet where you can store your cryptocurrencies. You can use this to make payments online, by phone, or in stores using your virtual Visa cards. The only downside is that it doesn't offer free ATM withdrawals abroad like some other providers do but it does have low withdrawal fees so this shouldn't be too big of an issue.
Credit Karma
Credit Karma is a free credit score service that offers free credit score monitoring and alerts, as well as identity theft protection. You can also get a free copy of your report once every 12 months from each of the three major credit bureaus: Equifax, Experian, and TransUnion. The company provides free fraud resolution assistance and will work with you to resolve any issues that may occur on your accounts.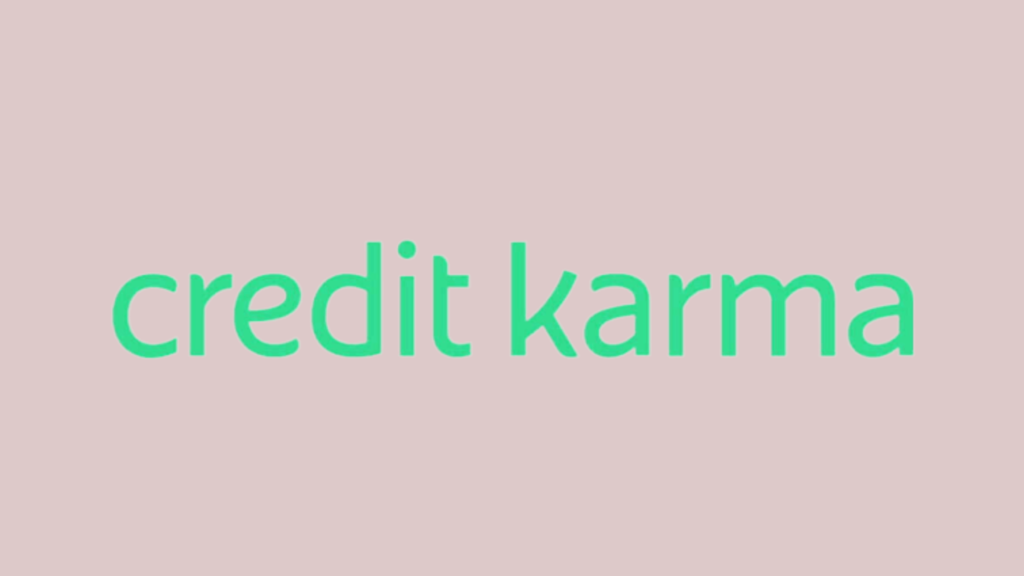 The credit score provided by Karma is based on TransUnion's CreditVision Score, which uses a proprietary score that factors in elements such as payment history and debt utilization.
Karma is a free credit score service that offers free credit score monitoring and alerts, as well as identity theft protection. You can also get a free copy of your report once every 12 months from each of the three major credit bureaus: Equifax, Experian, and TransUnion.
Conclusion
The best feature of virtual credit card numbers is that they help you shop securely, without the risk and hassle of having to remember a CVV code. Also, it is by far the most convenient and secure way to test out certain kinds of purchases. If you ever think that your actual credit card might get compromised, or you want to test out a car rental without paying, or you want to try upgrading your entertainment system without buying it first, then virtual credit card apps provide the perfect solution. With so many options, it can be hard to choose which virtual credit card is right for you. We hope our list of top picks will help you make a decision!