Virtual credit cards, or VCCs, are being widely used for business and personal purposes for several reasons. First, none can steal a virtual credit card. Or even it is a rechargeable card, the amount on the card is very low. So, you won't lose much money if anyone knows all the details. 
Also, this adds an additional layer of security to your transaction. 
Many other benefits are there in a virtual credit card. That's why, even though these cards have some problems, people often use VCC. The tendency to use VCCs is increasing day by day. 
With the growing demand, the number of VCC providers is also growing. Among all the options, picking the right one is not that easy. You need to go through a lot to select a VCC provider that matches your expectations. 
That's why, to aid you in selecting, I've made a list of the top 10 virtual credit card providers in 2022. This would help you to pick the right one in 2023. So, buckle up your seat belt and be ready for a journey through the top VCCs around you. 
Divvy
What if you get a service that doesn't charge you anything to generate and use unlimited virtual credit cards? This is what Divvy offers.
It is a VCC platform that allows you to generate as many cards as you want for free and use those to pay the merchants. You can customize your card's expiry date and amount as per your need. Also, Divvy allows you to lock the merchant to a card so that you can make payments easily.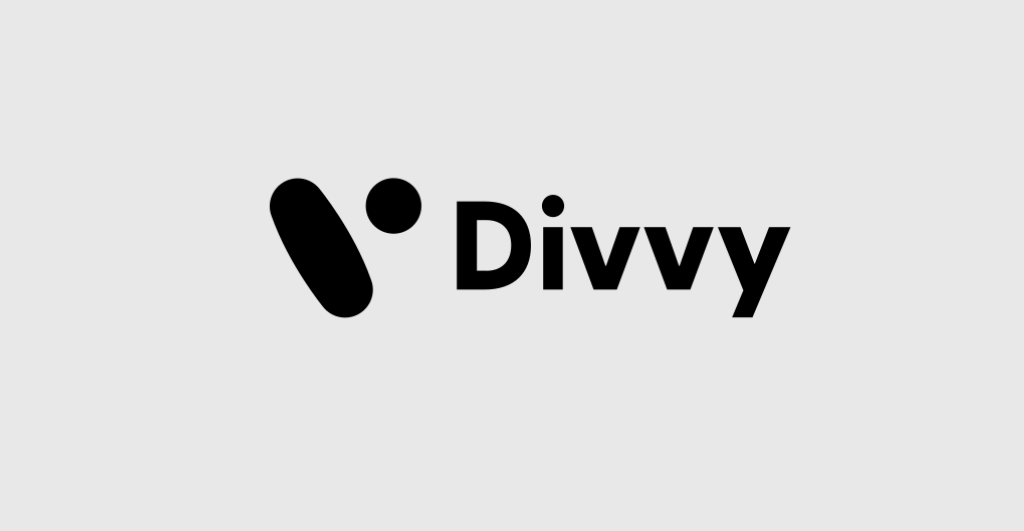 You'll get single-use and multiple-use cards at Divvy. It is accepted widely. So, for seamless payment with all these offers, Divvy doesn't have too many alternatives. 
Revolut
Revolut is a financial technology business that offers free virtual credit cards for seamless payments. It has premium service too. But free options are enough to enjoy its features for personal and business use to some extent.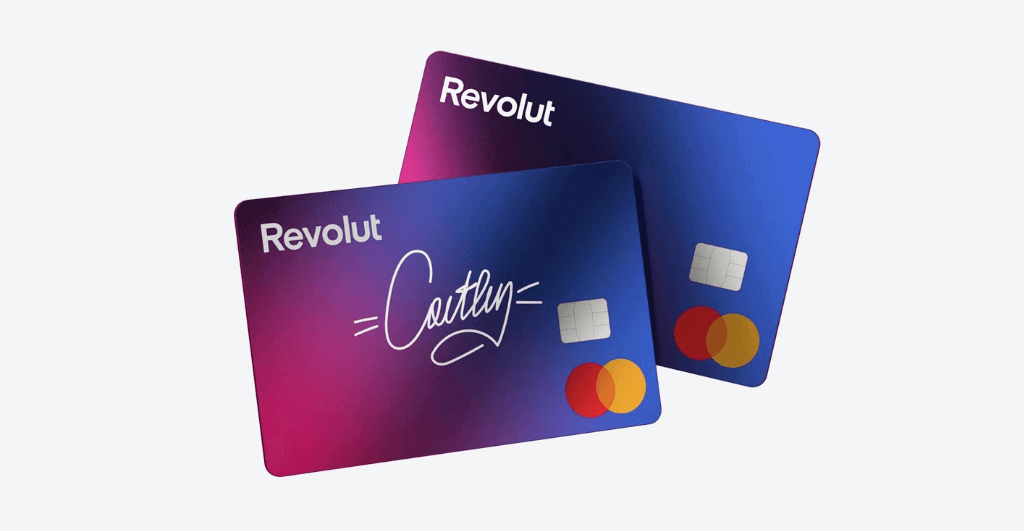 You'll find 30+ currencies in Revolut through which you can exchange and make payments at real-time exchange rates. It is usable throughout the US. Both single-use and multiple-use cards are available on this platform. P2P transfers are completely free.  The best thing about Revolut is its analytics and budgeting features. Using these features, you can easily keep your eyes on expenses. 
It offers cash-back and travel perks based on your usage. Also, if you're under 18 years old, Revolut 18 is for you. 
Payoneer
This is one of the most used platforms for payment processing. Recently Payoneer VCC is introduced.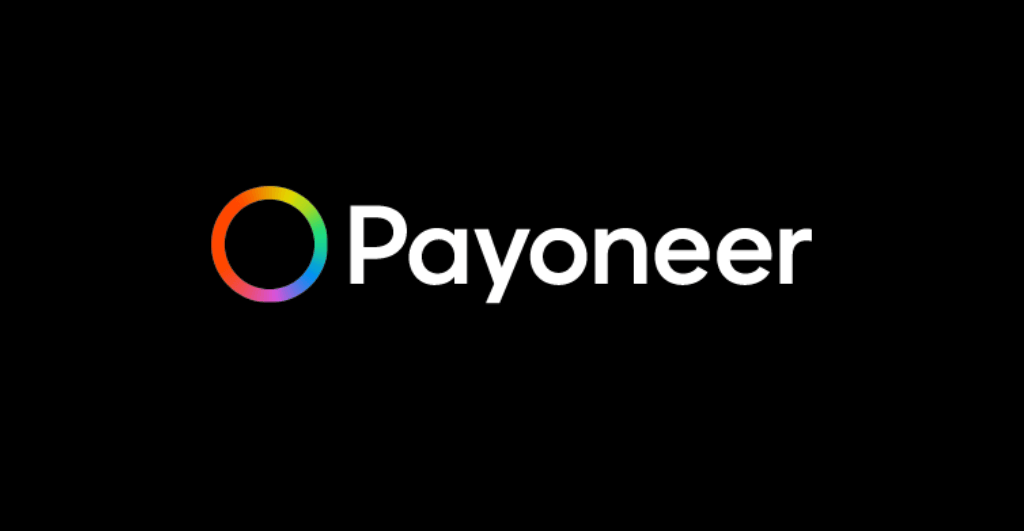 To use the VCC, you need to have an account in Payoneer. You can log in and claim a VCC according to your need if you have one. It takes only several minutes to get created.  Payoneer VCC is a great option for businesses because it is accepted widely anywhere MasterCard is accepted. Another benefit is you can have multiple VCCs at a time.  These VCCs don't charge you. You only have to pay the annual fee of having a Payoneer account, which is around $30 per year. 
It allows you to spend $200,000 daily. 
Open Pay Card
Open Pay Card is a platform that can be used for personal use. The VCCs generated by this platform are non-rechargeable and ask for a small fee. In exchange for the fee, it offers a smooth service that you'll love.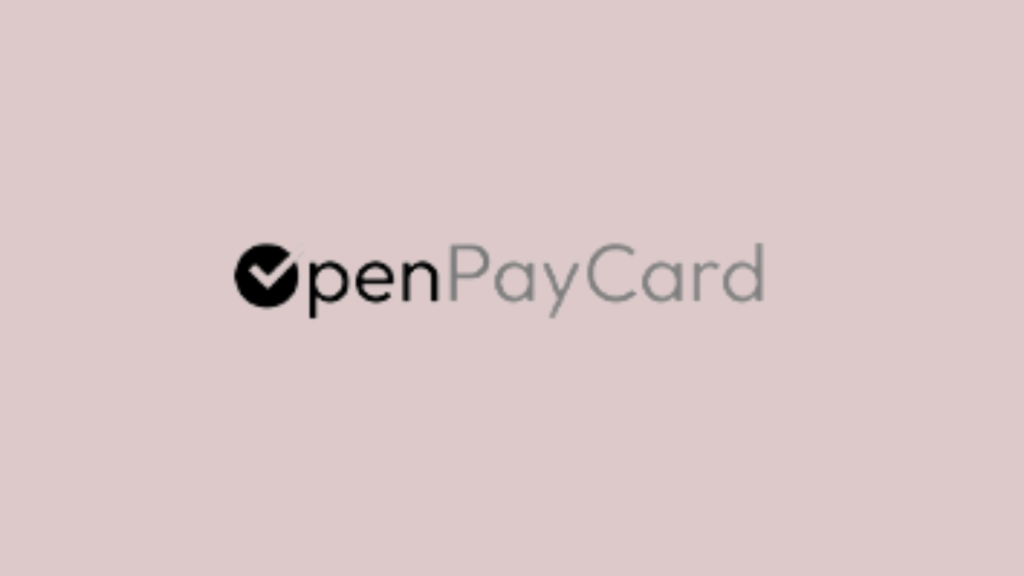 The best thing about Open Pay Card, in my opinion, is its refund option. You can request a refund of the card balance to your account whenever you want. That credit can be used to get your next VCC. Also, it allows you to get a 100% money-back guarantee if there is an issue with the card.  Open Pay Card is supported and accepted in many countries. Also, several currency options are available. Reloading your account is easy as it has several loading options. So, you'll love using this VCC. 
If you face any problem at the time of using this card or need support, you can communicate with the support team using E-mail, live chat, messenger, telegram, and skype. 
Citi
Citi is one of the few banks that started their own VCC service in the very beginning. Citi has multiple virtual credit cards for its clients with this bank's accounts and physical credit cards.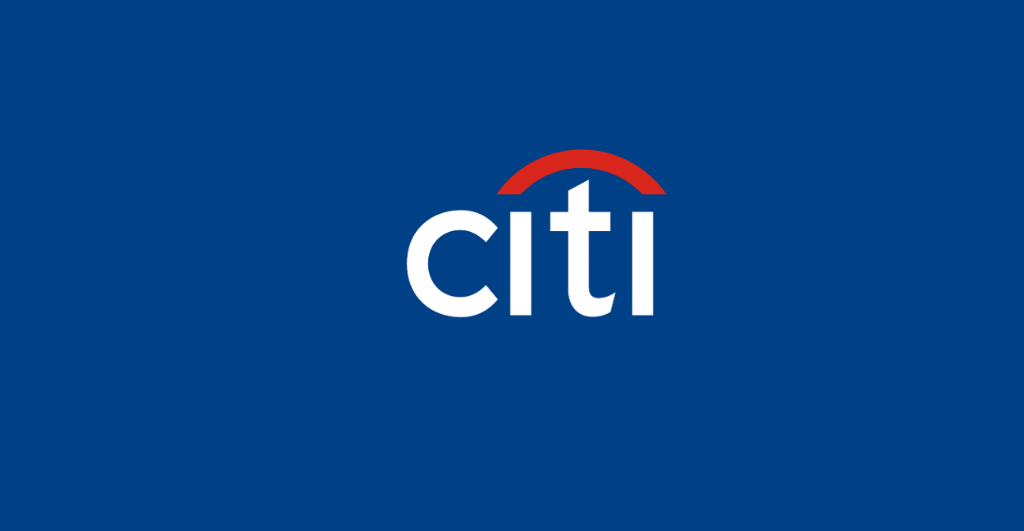 Virtual credit cards from Citi are perfect for daily spending. You can pay gas bills and many other bills using it. Depending on your spending, you'll receive rewards too. However, Citi cards have some limitations too. You need to study more about its cards to pick the right one, as different cards come up with different features and advantages. 
Citi offers ThankYou Points depending on the amount you use. You can utilize these points to enjoy travel benefits. Also, you can have access to Citi Entertainment. 
Penny
Another completely free platform to generate unlimited virtual credit cards is Penny. It allows you to have as many cards as you want without spending a single Penny. These cards are accepted anywhere where MasterCard is accepted.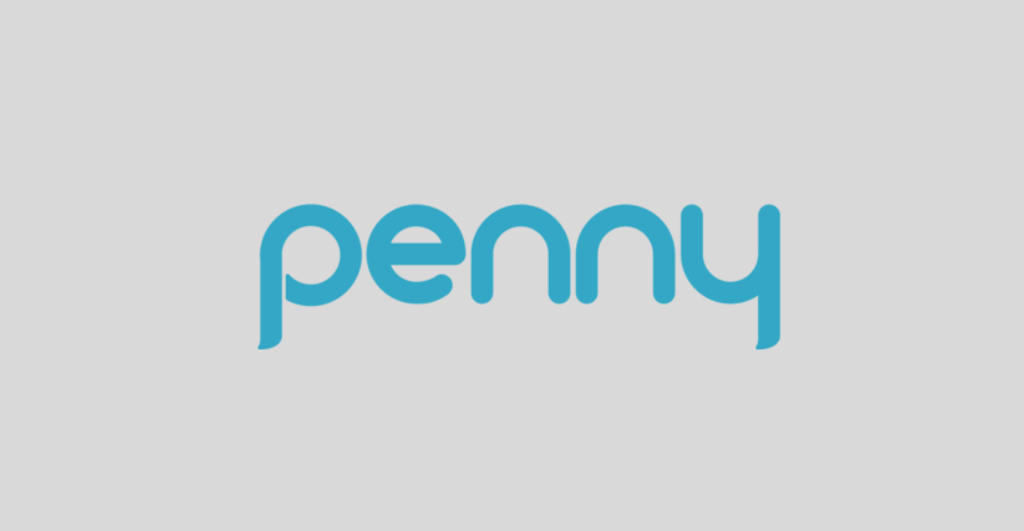 Penny has both single-use and multiple-use cards. You can create yours depending on your choice. On each card, your preferred expiry date and transaction limit can be set. Also, you can lock a merchant to a card for recurring payments.  Penny allows you to freeze any card anytime you want. Then you can unfreeze it or even delete it if you find it necessary. 
The website of Penny keeps it simple and smooth. All you need to have is an account and some cash in it. 
American Express
American Express is a fintech company based in New York. Its virtual credit card service is provided through Extend. 
This platform offers VCC for businesses, especially vendor payments. You can easily keep track of your expenses when you're logged in to your American Express account.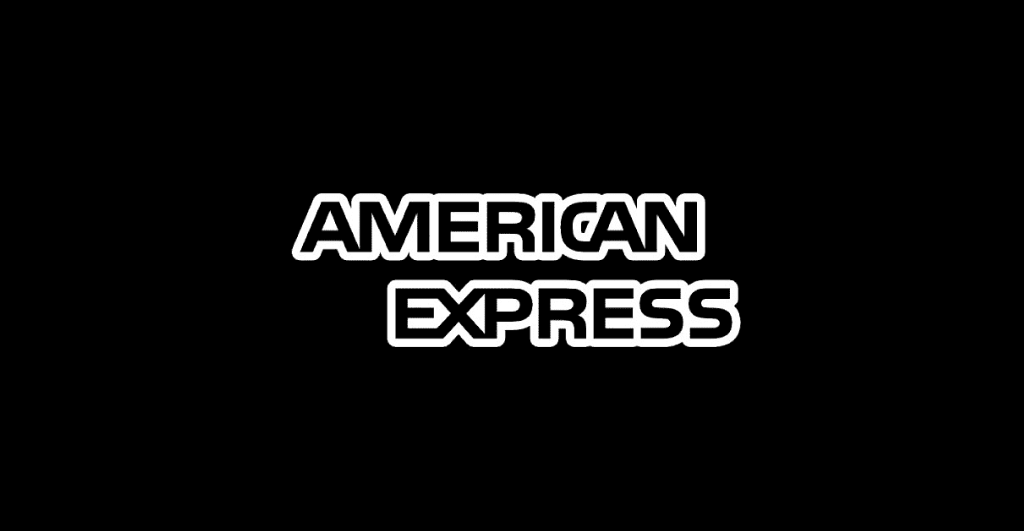 Signing up and generating VCCs is easy on this platform. It offers three types of cards. Standard Card is a basic card, whereas Auto-refill Card is one that automatically refills after a certain period to make continuous payments.  Guest Access Card allows you to send a VCC to someone who doesn't have an American Express account. Advanced CSV Upload is the option to generate and send up to 100 cards at a time to a list of people. 
American Express offers some exciting cash-back features to users. You can avail of those offers too. 
Privacy
Privacy offers a decent VCC for the users and receivers in the USA. As per the name, its service is focused on protecting the privacy of the users while paying online. That's why it is masked with a number of security layers. 
Privacy offers free service to the users who use it for personal use. The other two plans cost you a specific amount every year.  To get instant access to your Privacy account, you can use its Chrome or Firefox extensions. It allows you to set a maximum limit the merchants can charge from your VCC. Also, you can lock a merchant to a card. It also allows you to close or change the merchant of a card. 
Privacy VCCs are free if your funding source is a bank. 
US Unlocked
US Unlocked is for you if you want to make payments to maximum suppliers from the US. Like the name, it allows you to unlock USA merchants to buy their products and services. 
It offers virtual visa debit cards and prepaid credit cards to users. With the help of merchant-locked cards, making payments to a specific merchant is easy. Also, you can generate unique VCC numbers after each purchase with the help of US Unlocked.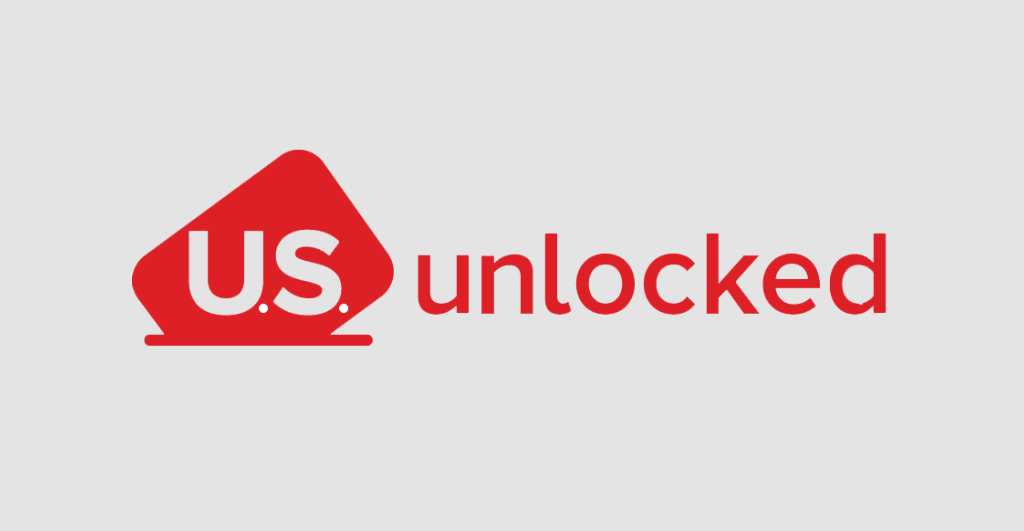 US Unlocked has a pretty steady payment structure that may seem excessive for personal use. You need to pay while signing up. Also, there is a monthly fee, top-up charge, and transaction fee. But the fee is reasonable for business use compared to the benefit you'll get. This is a perfect VCC for business as it allows you to make payments to many merchants from the US. Also, some of the top freighters allow US Unlocked VCCs. 
Stripe
Stripe VCCs are comparatively new in the market. But just like the other services from Stripe, like- management, automation, and financial services, the VCC service has also become quickly popular among people who transact online frequently.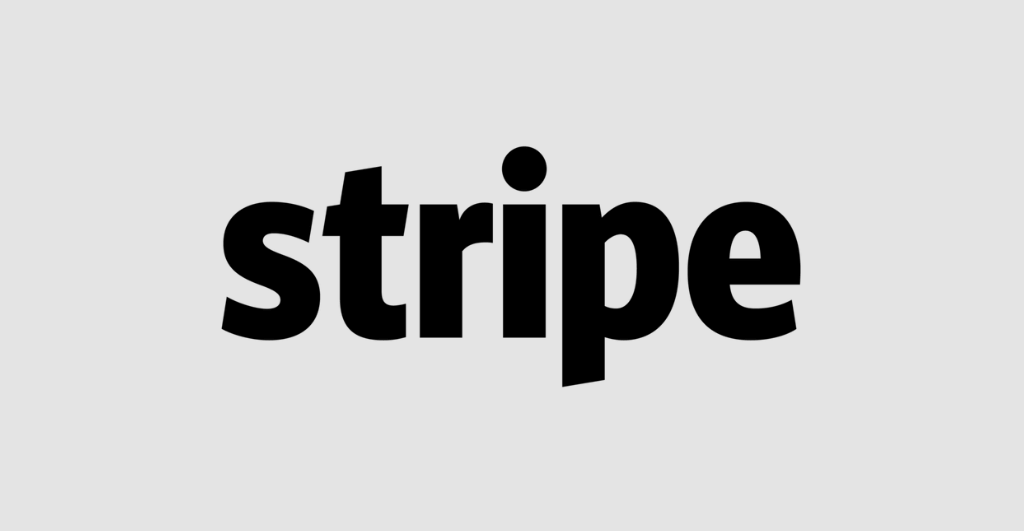 Having a Stripe account allows you to generate VCC at once. You can have unlimited VCCs from this platform in exchange for a small charge. Both single-use and multiple-use cards are available in Stripe. You have full control over the expense limit, merchants, or industry type.
Stripe charges around 10 cents for each VCC, which is reasonable compared to most other platforms available.  Stripe might be the last on the list, but it shouldn't be the last option you try. Try Stripe, and you'll love it. 
Final Verdict
The top 10 virtual credit card providers in 2022 I've discussed here are some of the best VCCs you can use for business and personal use.  Many new options might come in future years with more benefits. But for 2023, you should try these 10 because these all showed incredible performance in the VCC market in terms of service, benefits, and user flexibility.